We inspire and teach the people today who will reshape the music industry in Russia and the world tomorrow
About the school
Maintaining deep respect for the rich traditions of classical music education, we look to the future of the industry, where new technologies, instruments, and styles coexist and synergise with academic knowledge and skill.
During the studies, we plot distinct career trajectories for future musicians — both in terms of their skills and knowledge, and in terms of networking, collaborations, and projects. The school's course curricula are built around real-life briefs and commissions. Each graduate completes their studies with a robust portfolio consisting of specialised and interdisciplinary projects that meld together film, art, programming, multimedia, and video games.
Our curators and teachers are accomplished musicians and industry insiders who are willing to pass their experience to newcomers. Each of them has their own working style, but the knowledge that they impart to their pupils is universal. Together with their students, they are building a new community of musicians and professionals.
Universal University
Moscow Music School is a part of Universal University — a managing platform that curates a host of educational projects for the creative industries.
The platform brings together the British Higher School of Art & Design, Moscow Film School, Scream School of Computer Technologies, MARCH Architecture School, School of Education, Moscow School of Contemporary Art, Moscow Food Academy, and MACS School of the New Economy. All of these schools engage with each other, developing teaching methodologies, realizing creative projects, and supporting the common student and teacher community.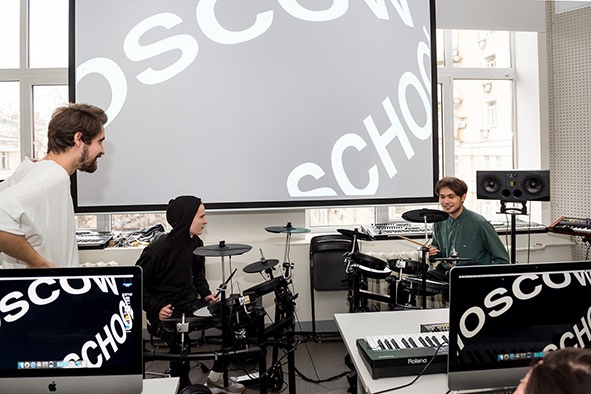 Team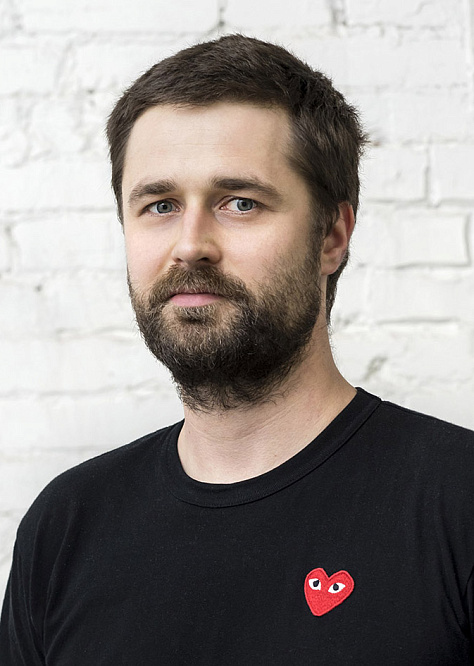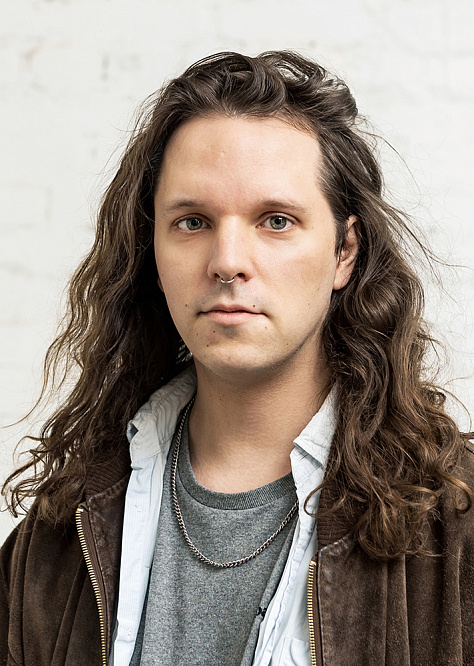 Partners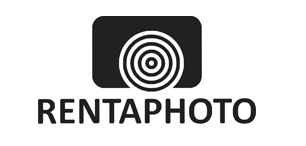 1.

Production Studios

Production studios allow working with sequencers, audio editors, plug-ins, and other software involved in music production. Each studio is equipped with 29 iMac workstations, each paired with a MIDI-keyboard, audio interface, and headphones. The principal software suite is a combination of Ableton Live Pro 10 and Apple Logic Pro X.
2.

Rehearsal Studios

Rehearsal studios are intended for vocal lessons, instrument practice, and rehearsals.
3.

Lecture Halls

The school maintains a wide range of study spaces fit for conducting lectures, seminars, and personal consultations with instructors. Lecture halls can host both regular classes and workshops with guest experts.
4.

Equipment Rental

Our equipment rental facility enables the students to book any tools they need for a home rehearsal, concert, or even a party — laptops, projectors, MIDI-keyboards, controllers, external sound cards, GoPro sets, tripods, stands, mikes, and headphones. The list of available equipment is constantly updated.
m
o
s
c
o
w
m
u
s
i
c
s
c
h
o
o
l
We inspire and train those who will change the music industry in Russia and the world tomorrow. Respecting the rich traditions of classical music education, we look to the future of the industry, where new technologies, instruments and styles exist together with academic knowledge and skills.
Learn more →
Learn more →