Close relationships with the music industry ensure a cutting-edge learning environment at Moscow Music School
Students start to interact with accomplished artists, labels, managers, producers, brands, and agencies early on their study.
Partnership collaborations are an integral part of all educational programs offered by the school. These projects can take the form of client briefs, bidding contests to create fully fledged commercial content, development of strategic solutions for real-life events or products, company internships, etc. This collaboration gives seasoned professionals an opportunity to directly exchange their experience with students;
meanwhile, thanks to the ever-growing pool of domestic and international partners that the school maintains, students can absorb a multi-faceted mix of expertise and build an essential database of valuable contacts. Among Moscow Music School's partners are major record labels, musical instrument and sound equipment manufacturers, booking agencies, distribution companies, and landmark cultural institutions.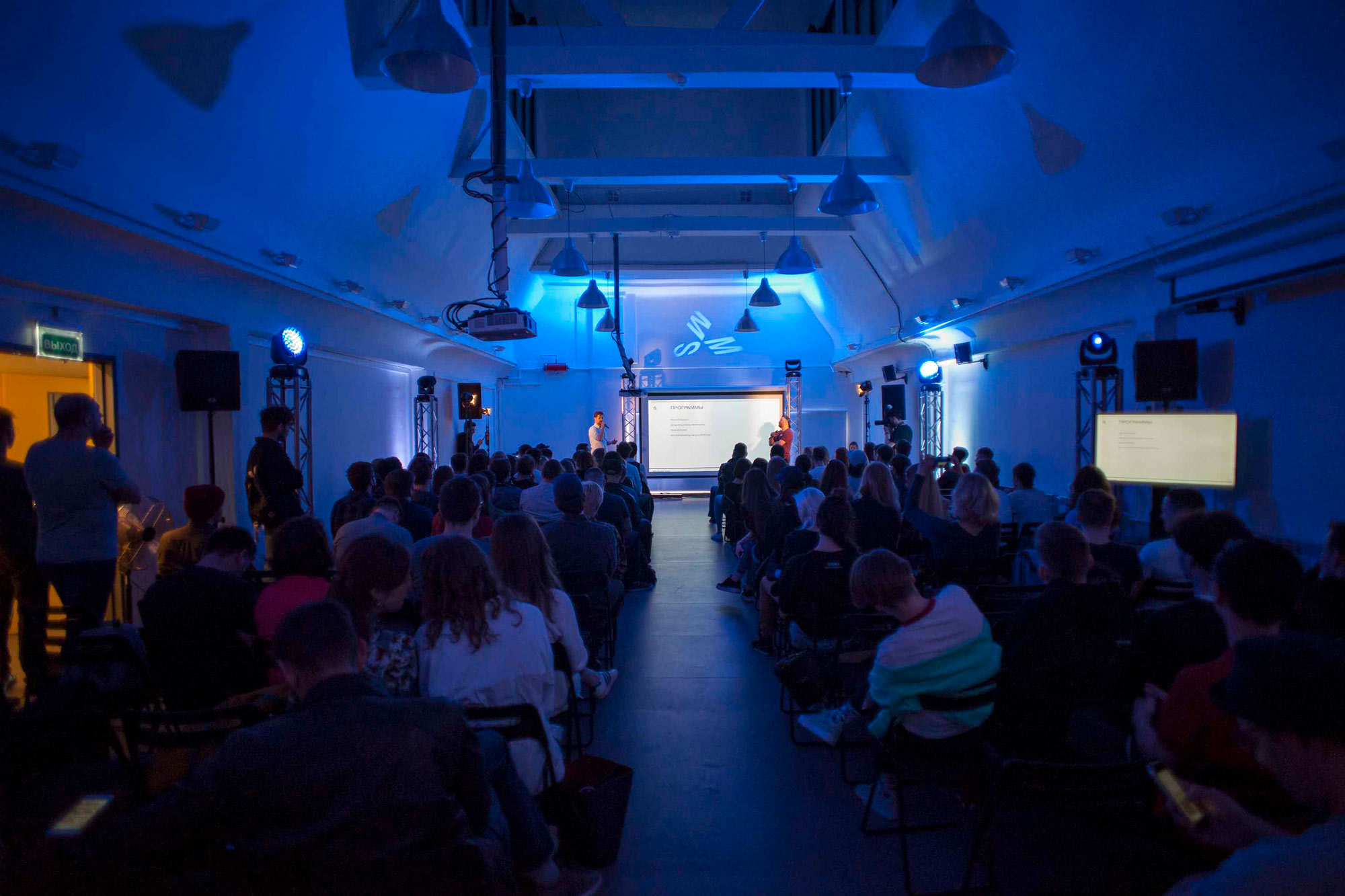 Partnership
Any company that is interested in advancing the music market in Russia is welcome to lend its support to the school's educational programs. Below you'll find the most common partnership formats:


1.
Briefs
During the course of study, students reinforce their new knowledge with practical assignments working on real-life briefs and cases by partner companies. Partners receive a batch of actionable solutions for a given brief. "Live" projects involve the integration of the brief into the study plan, and are carried out under instructor-led supervision.
2.
Master classes, workshops, lectures
Partners are encouraged to share their expertise with the school's students in any format — from presenting their new product, to master classes on how to better use the equipment available at the school, to an open talk with a brand ambassador.
3.
"Pop-up" showrooms
A showroom full of a brand's equipment is a great opportunity for musicians to try it out, ask questions, and make purchasing decisions.
4.
Integrations into external events
Moscow Music School is a partner responsible for the educational aspects of a number of important industry events, such as Bosco Fresh Fest, Present Perfect Festival, Signal, Synthposium, Moscow Music Week, and others.
5.
Participation in a loyalty program
A loyalty program allows one to support the musical and professional community both in the form of discounts and by staging special community events.
6.
Student grants
This is investing in human capital: future professional workforce of the music industry Study grants can be offered to applicants as part of a competition, or on the condition of future internship within the company.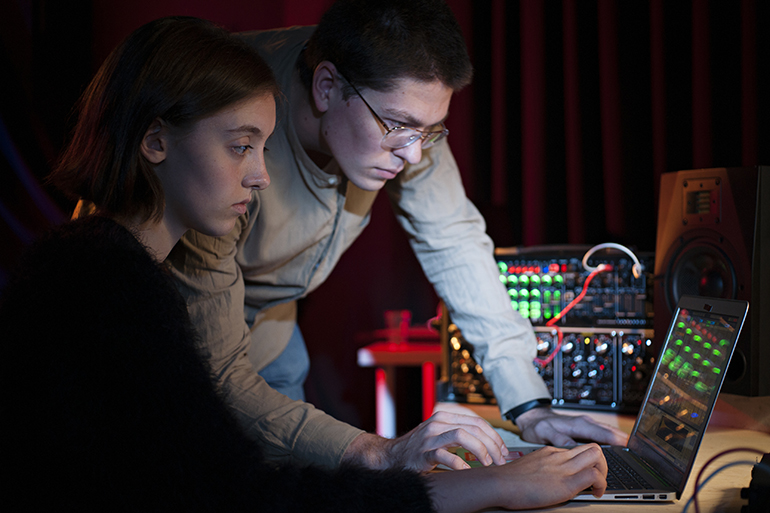 The school has all the necessary technical resources at its disposal to host events — the classes are equipped with projectors, PA systems can be installed on short notice if necessary. The large pool of available spaces allows accommodating audiences ranging from 30 to 350 people.
Also, specialised rooms are available for hosting activities — such as classes equipped with iMac workstations and music production gear, or acoustically treated rehearsal spaces that are perfect for presenting sound equipment.
School's
partners
Moscow Music School maintains close ties with a multitude of Russian and international companies, who, in turn, present students and alumni of the school with discounts, deals, and personal offers. The roster of companies participating in the partner program is constantly being updated.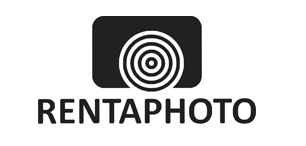 Present Perfect Festival
Moscow Music School curates the educational program of the Present Perfect festival
The school's experts have designed an educational program that includes a workshop on organising and hosting music events, another on working with modular synthesizers, a workshop on creating audio-visual installations, and a film screening. A very special part of a previous program was an open jam session that allowed all attendees to play with musicians from the festival's lineup, Galaxian (UK) и Mårble (RU).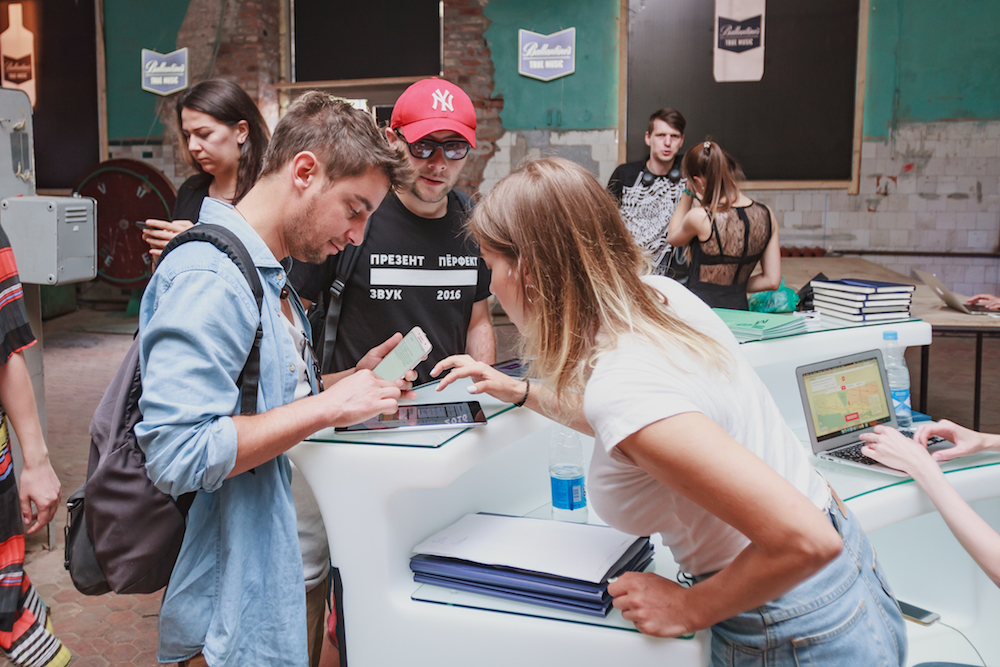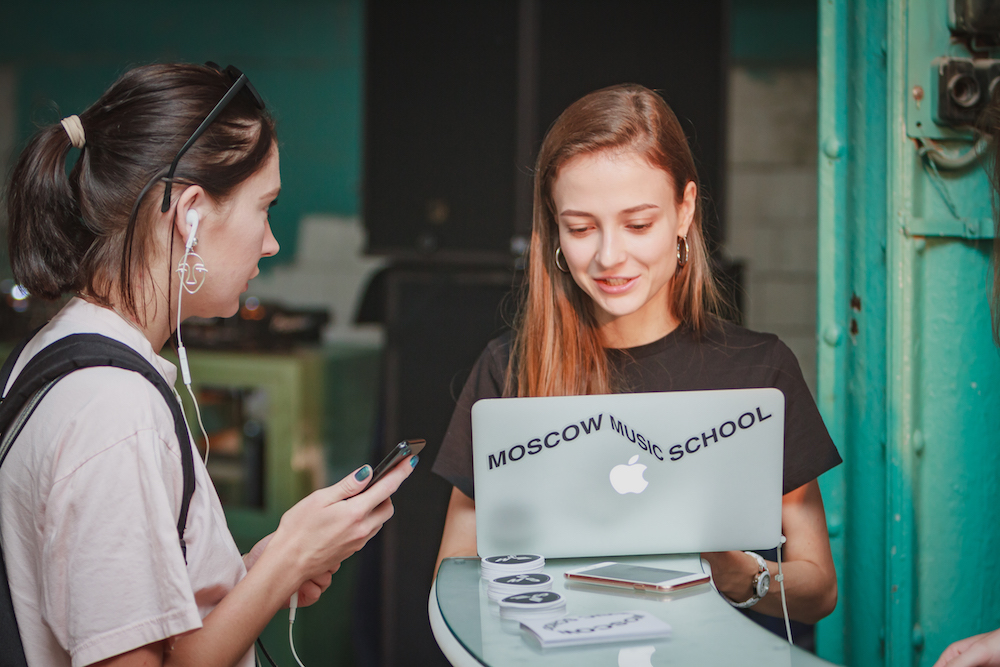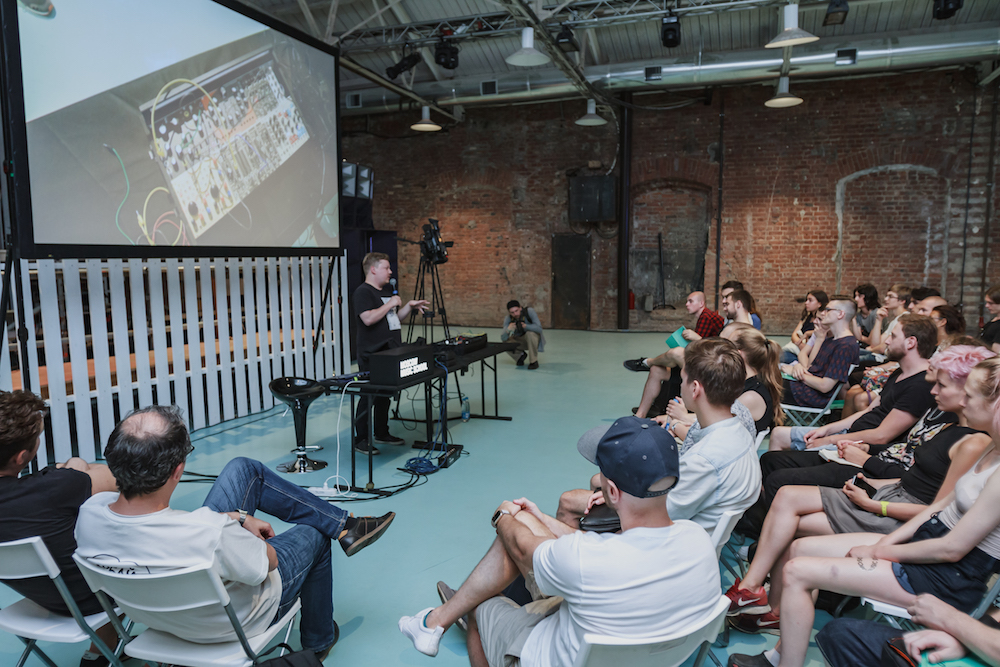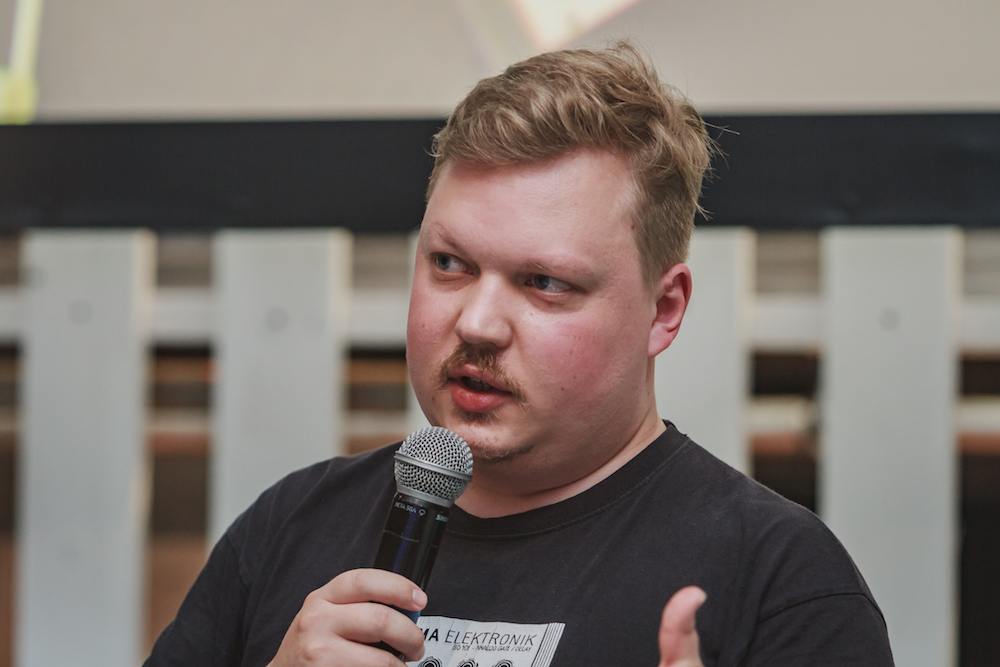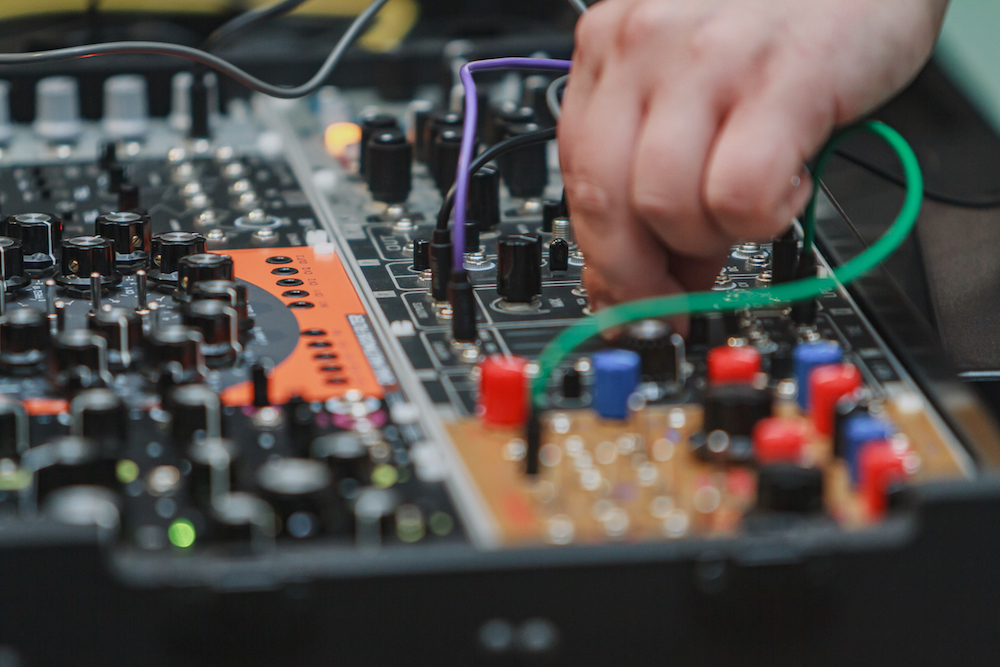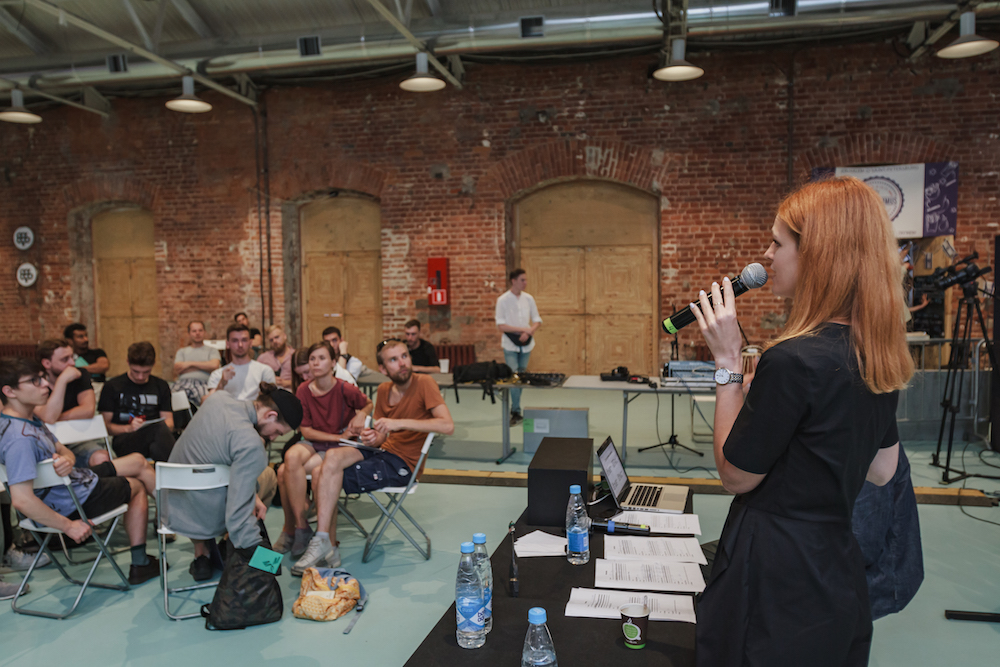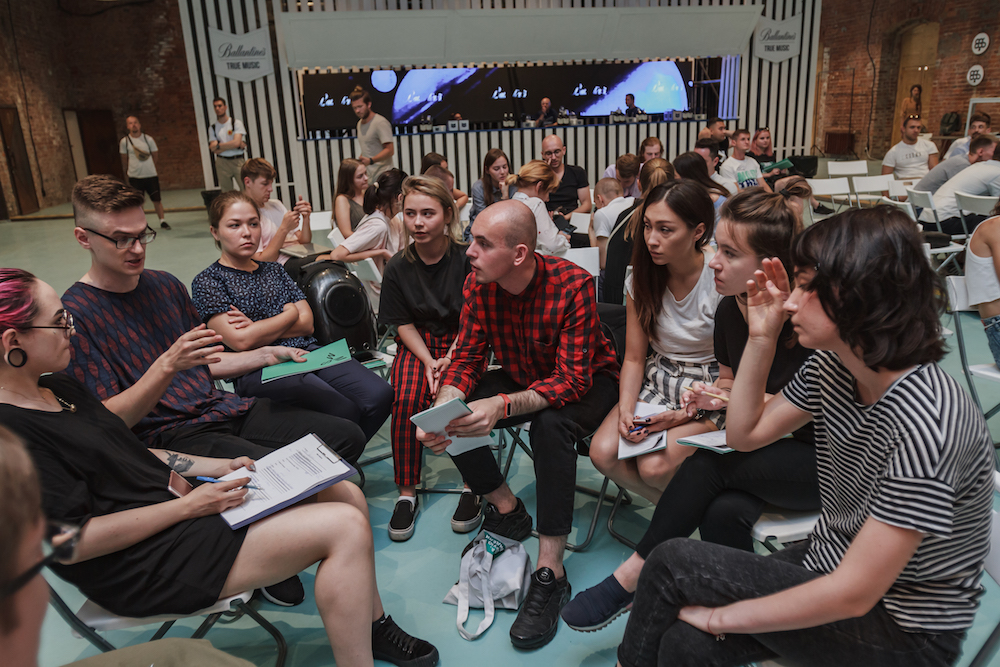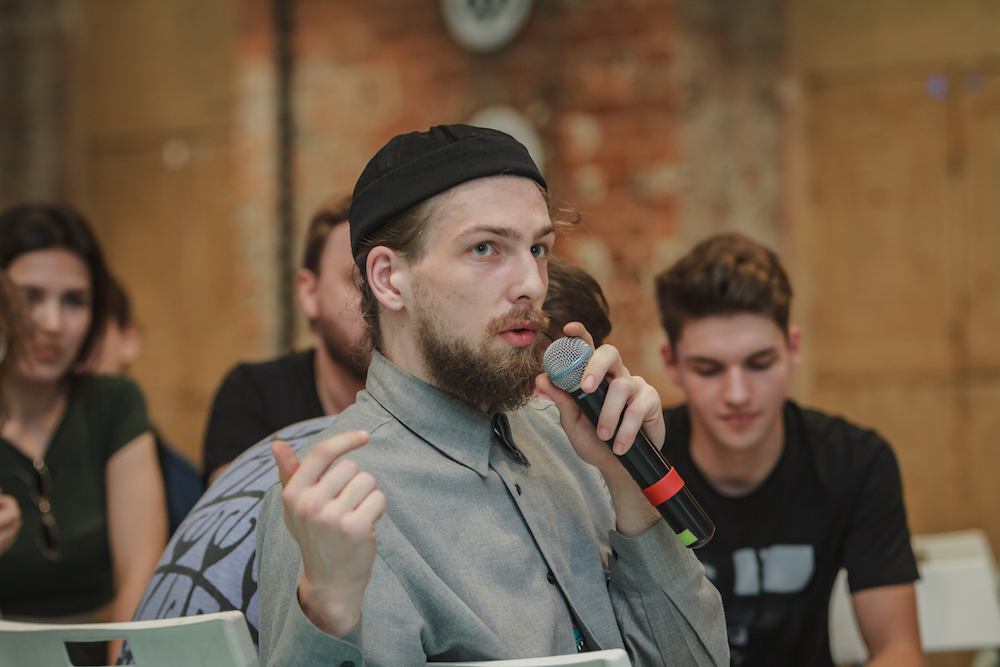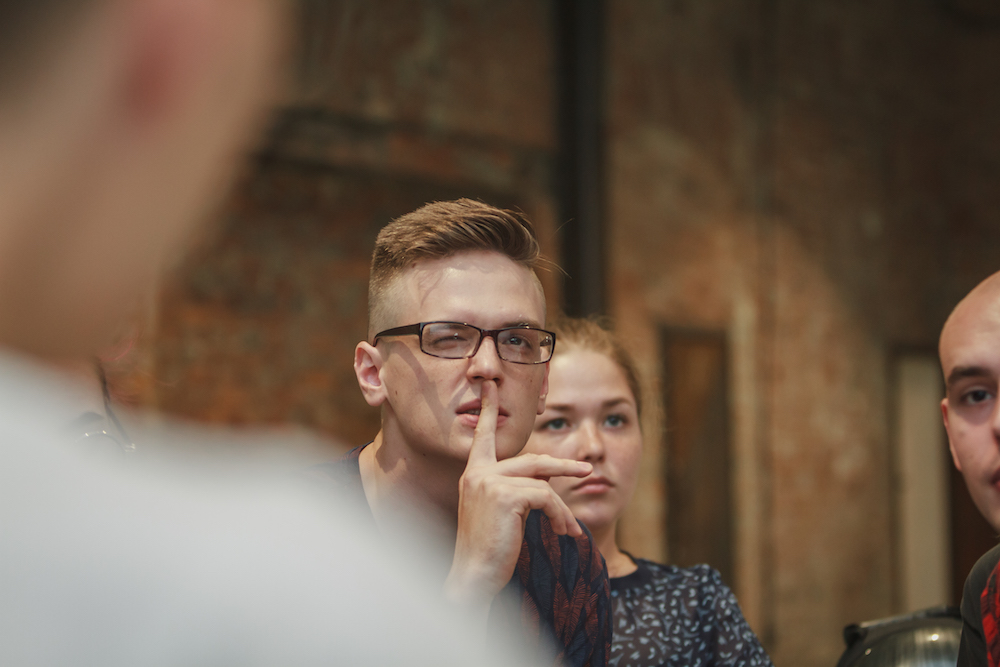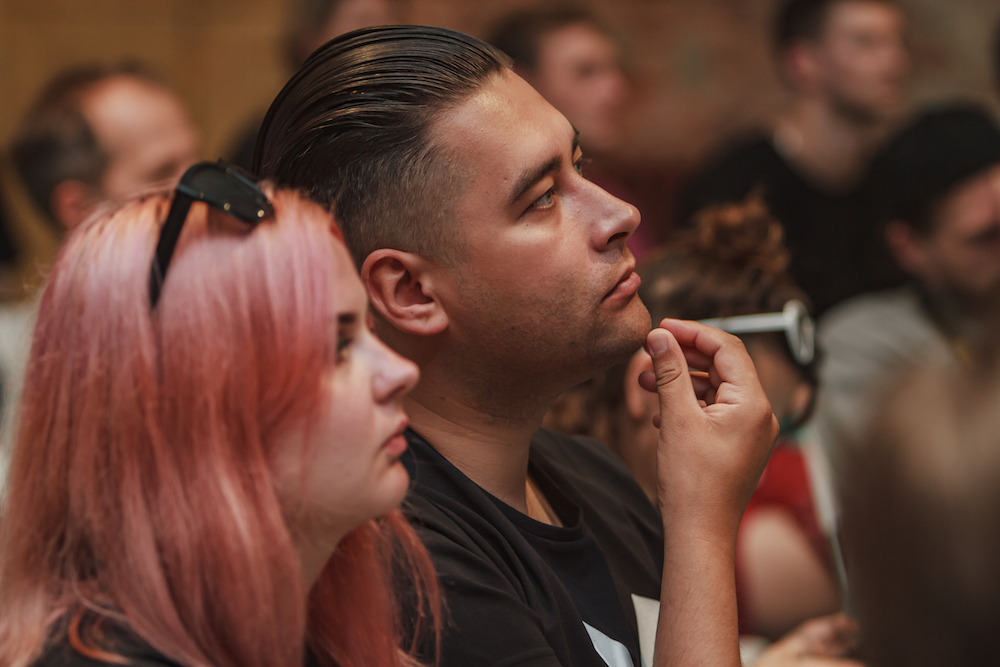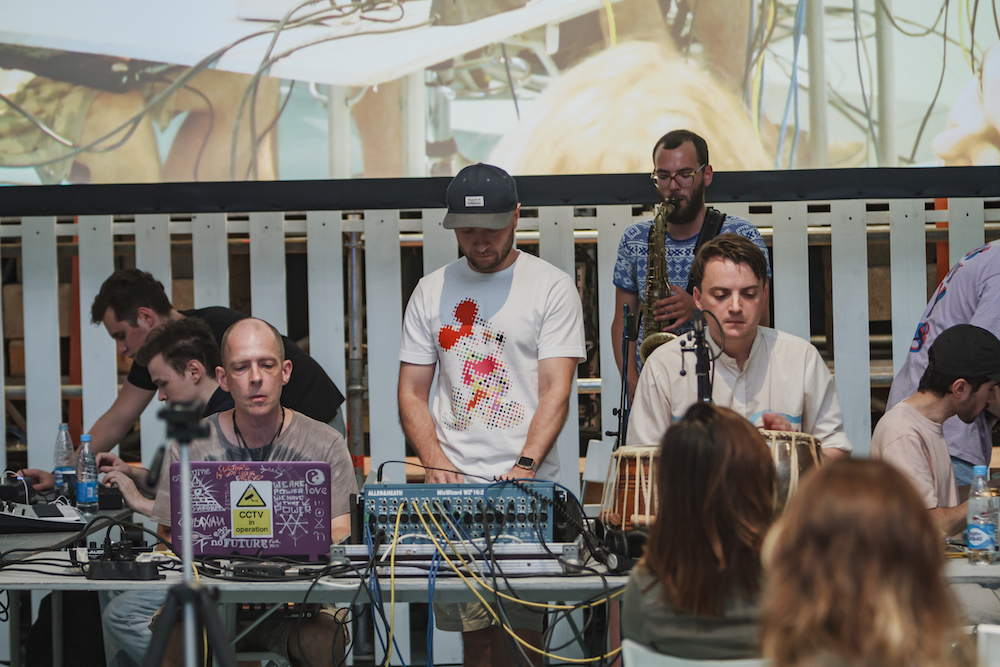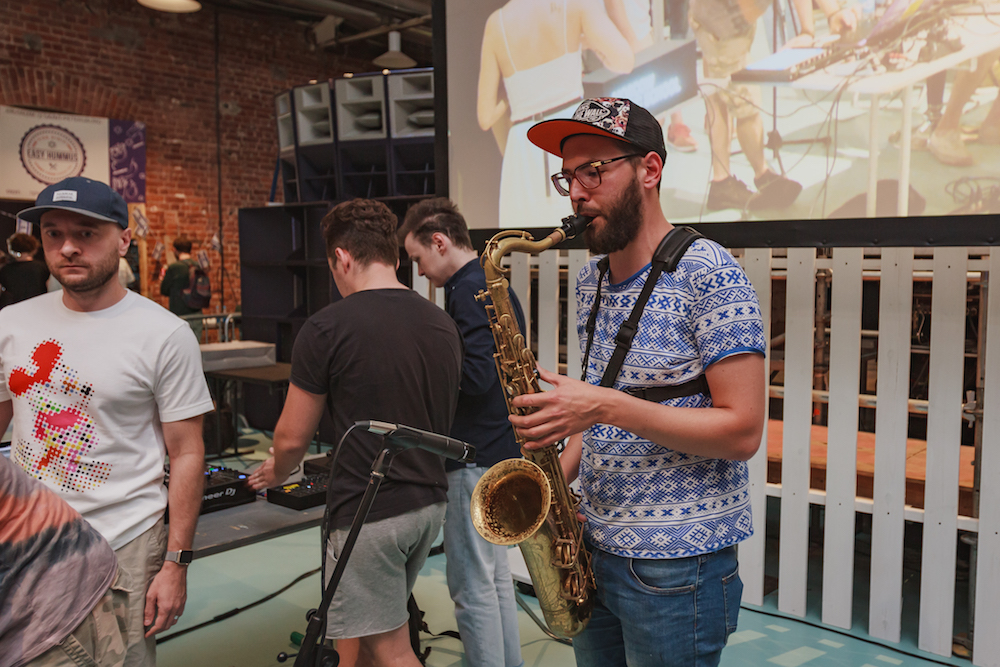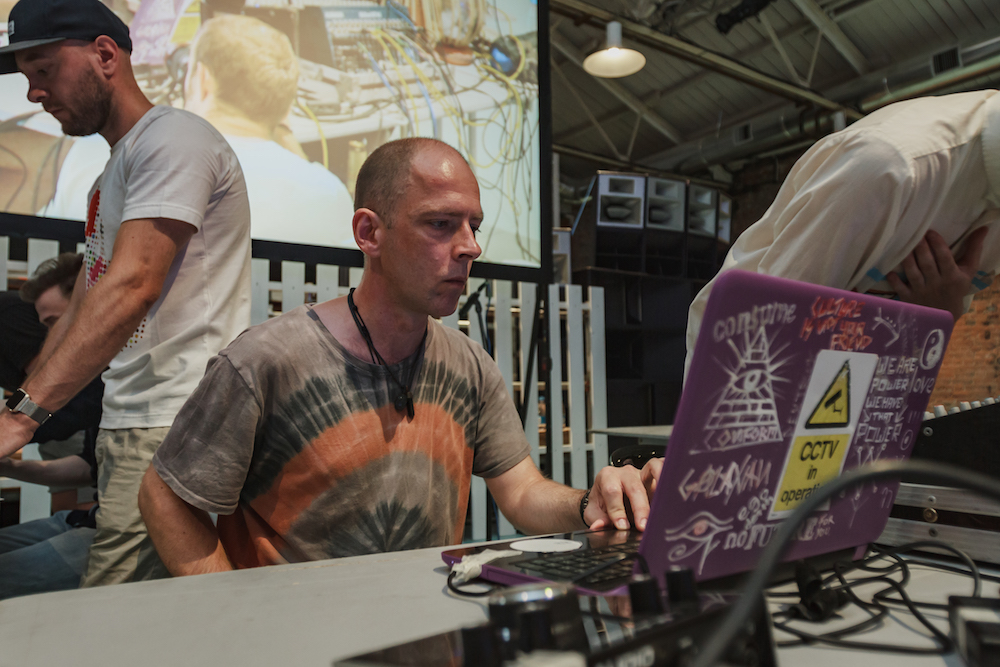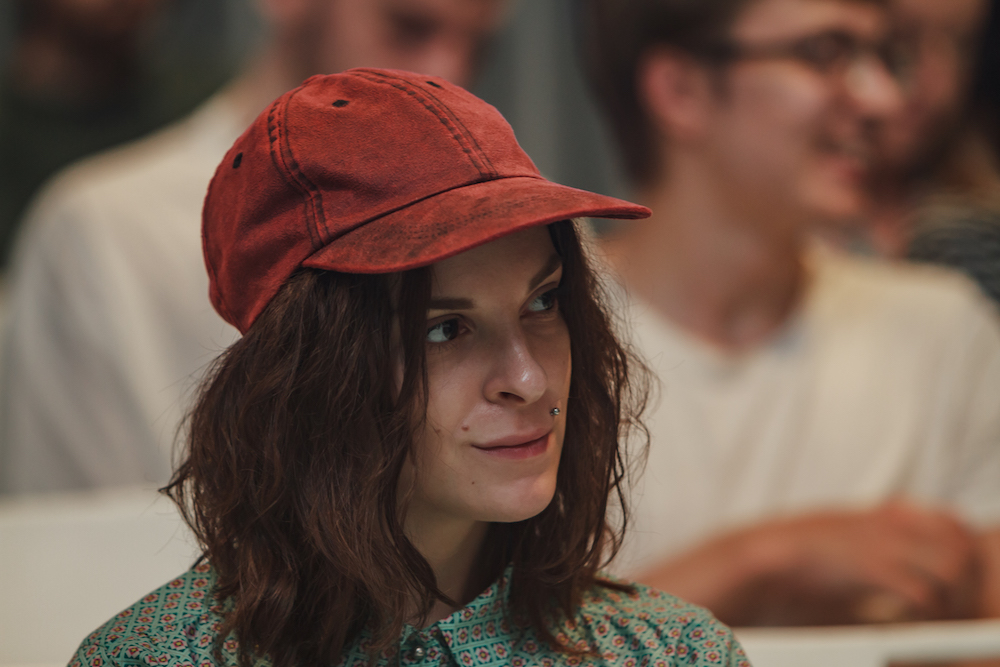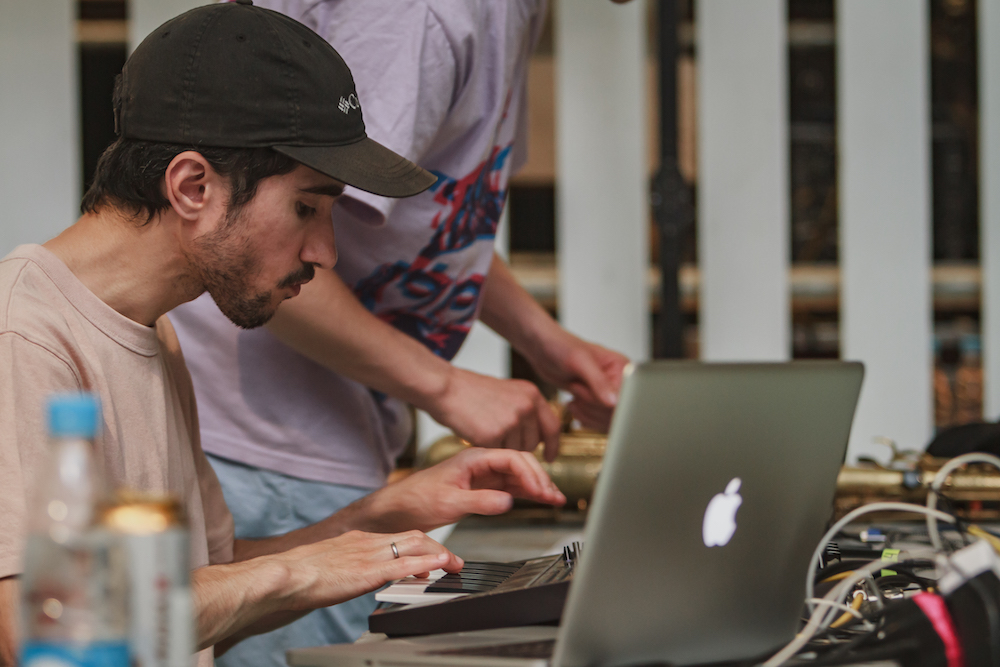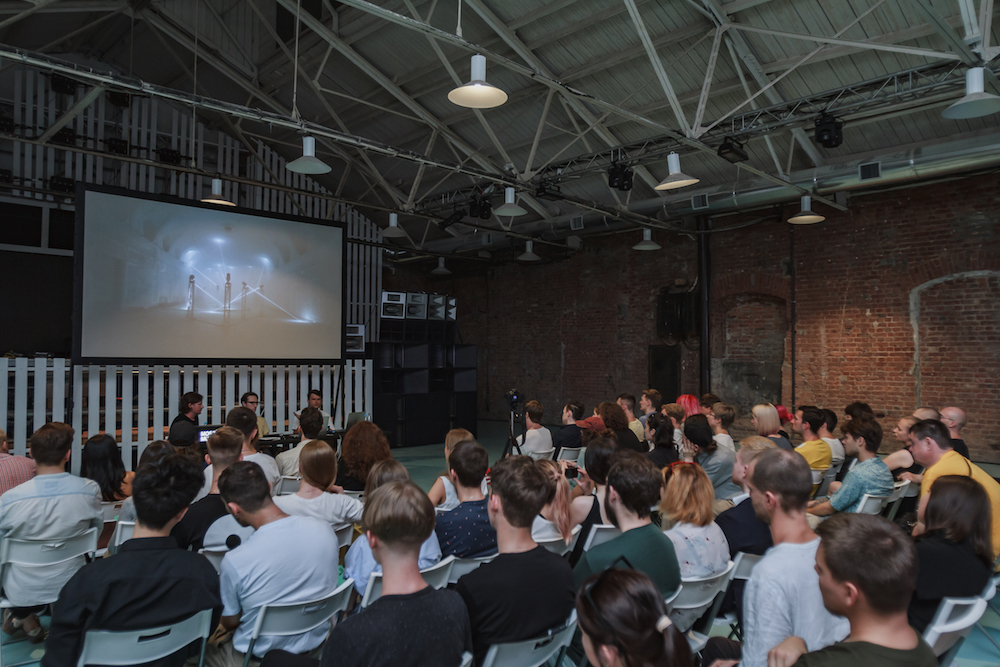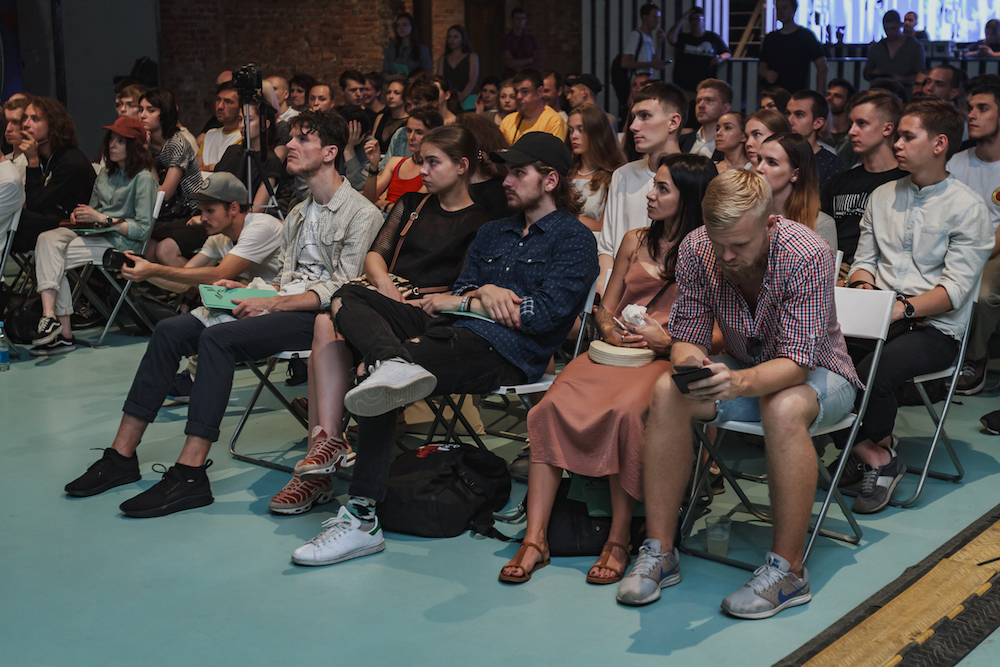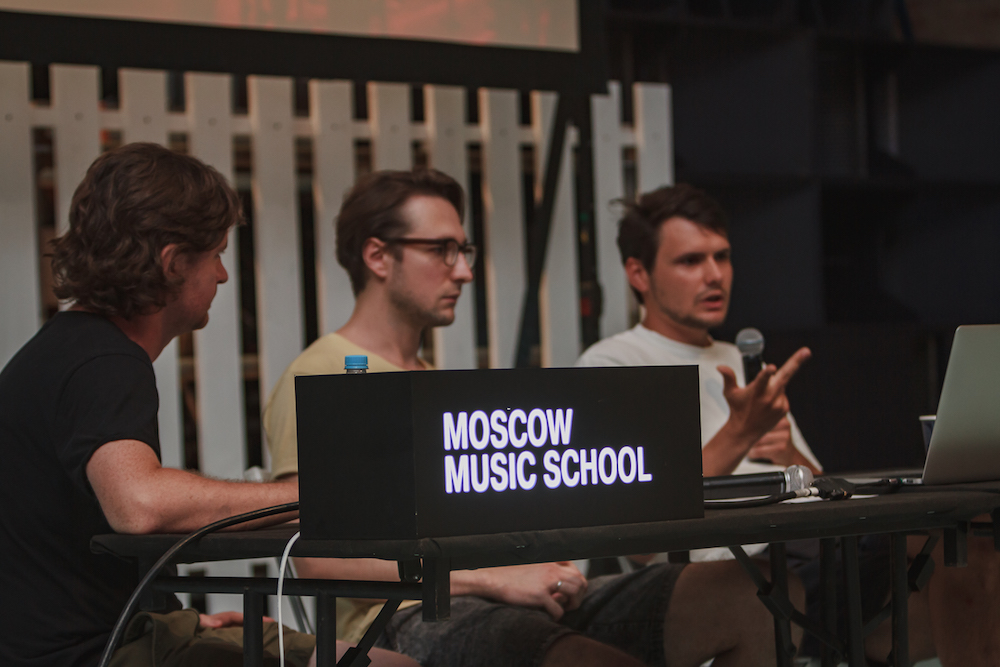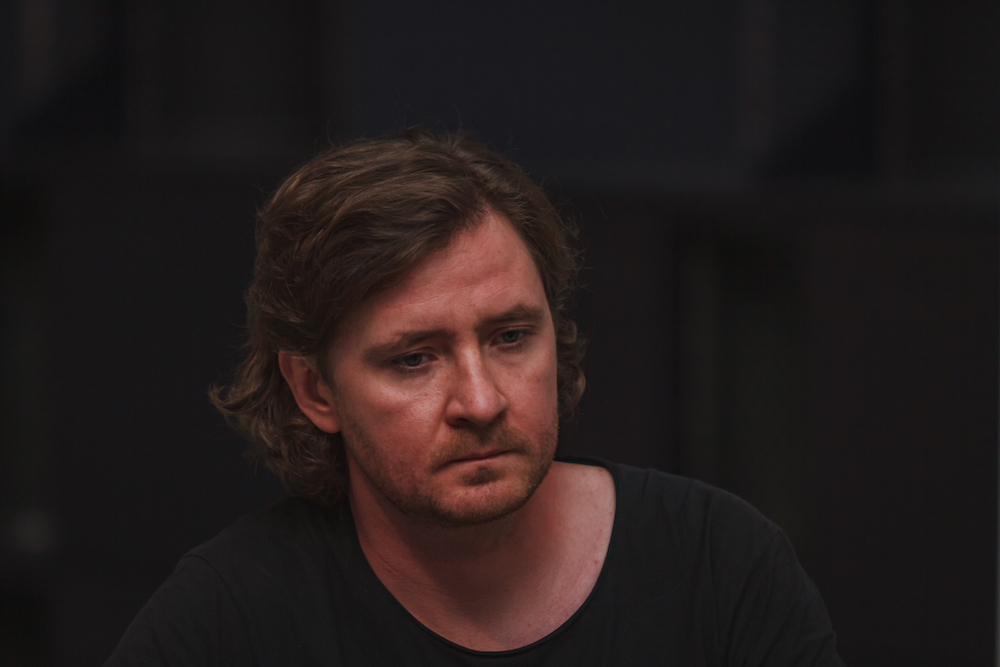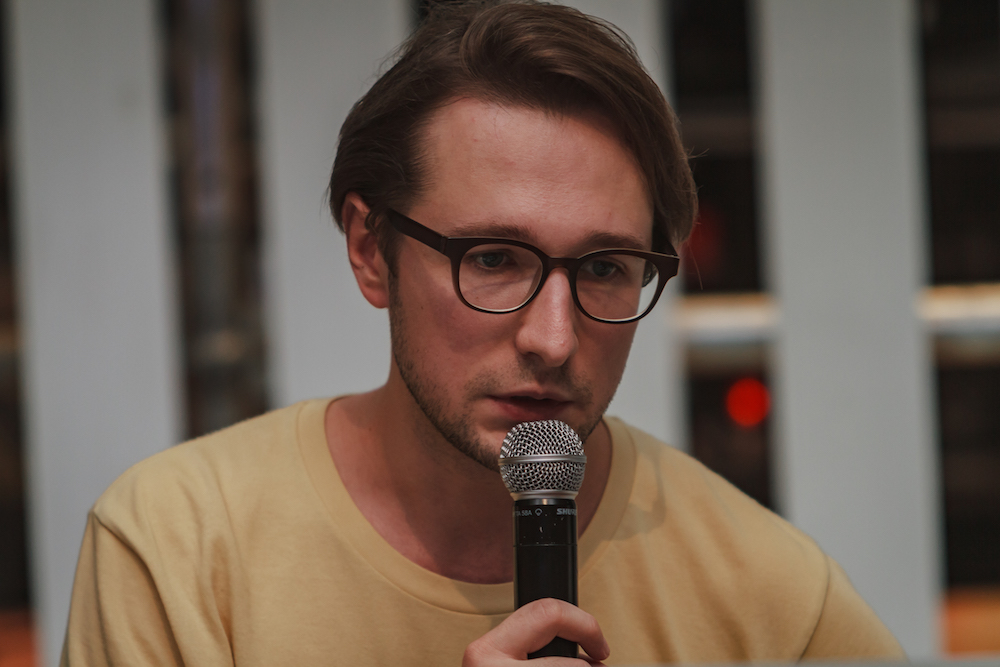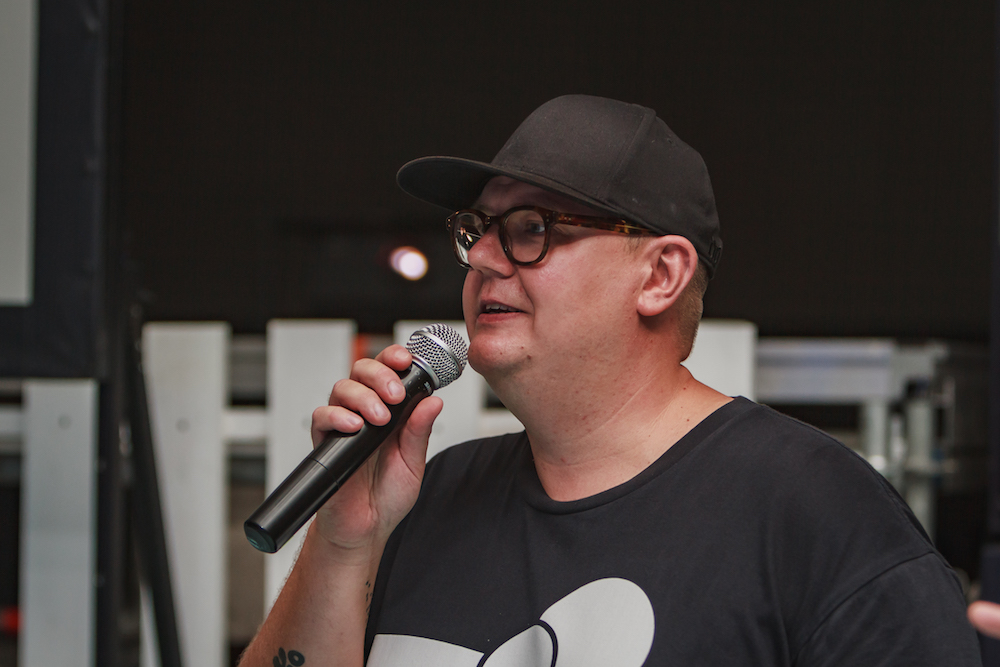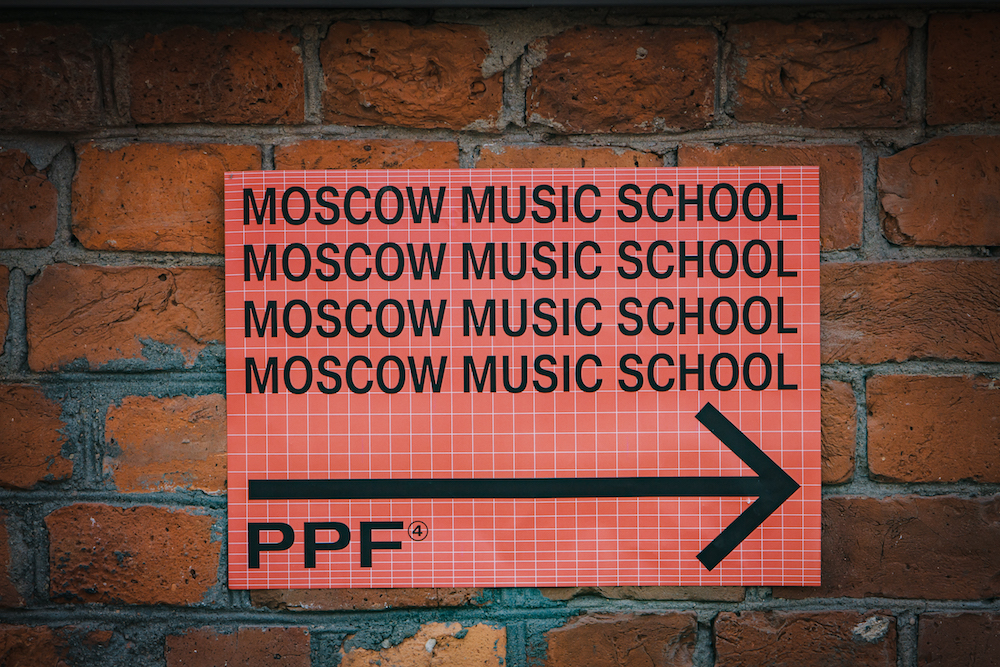 Series of Roland Workshops
Workshops by electronic musicians and a pop-up showroom
An opportunity to receive feedback from musicians on the field usage of a brand's equipment is a perfect example of direct communication with the target audience. In the process of making stems, loops, or sounds, each instrument's abilities are revealed. In addition, Moscow Music School set up a 'pop-up' showroom where guests could try out the hardware themselves.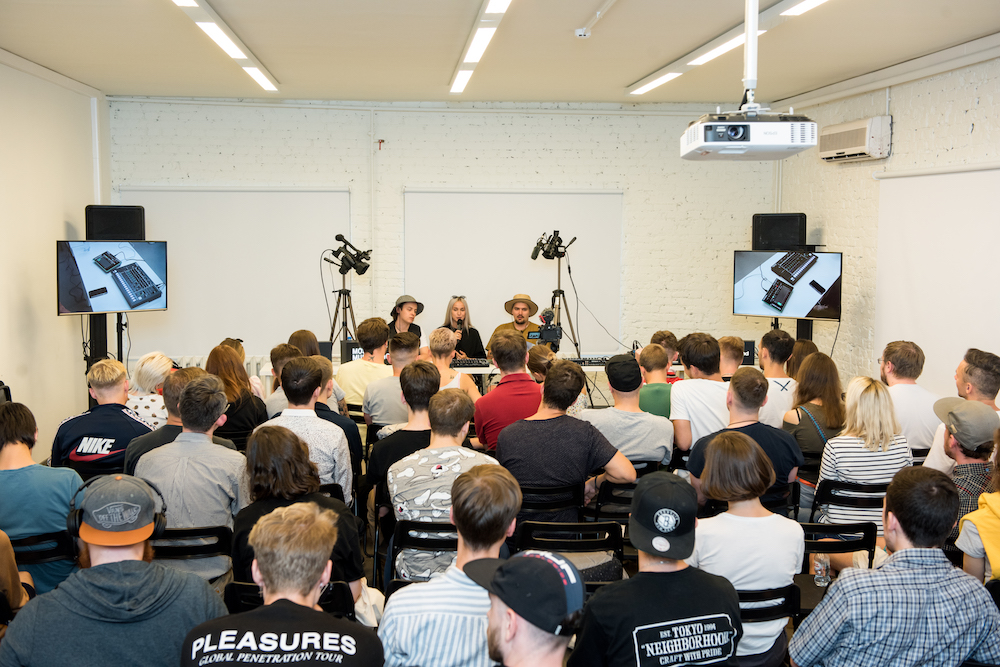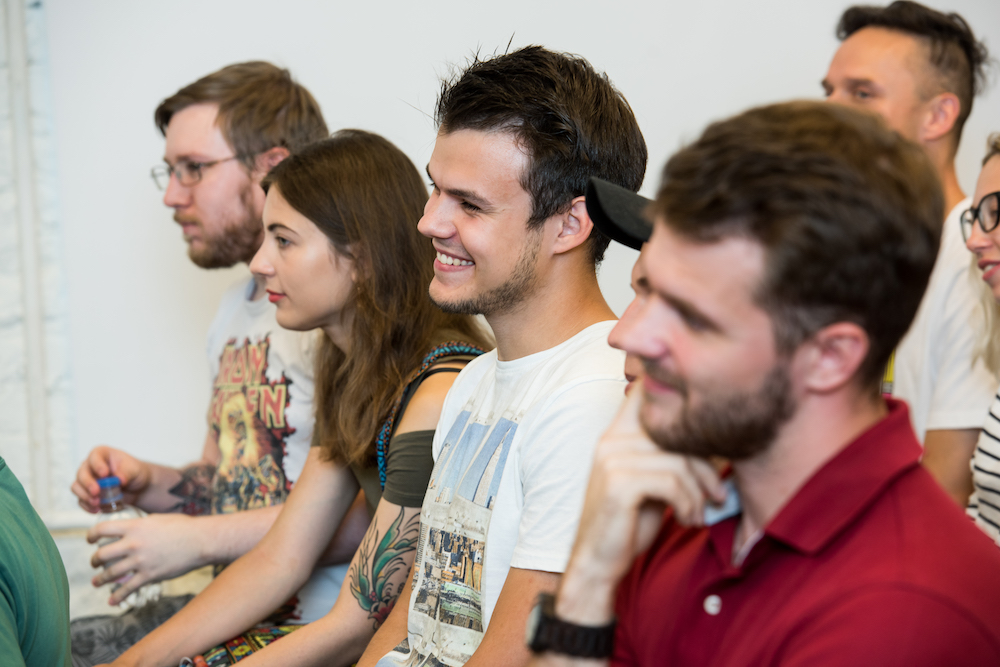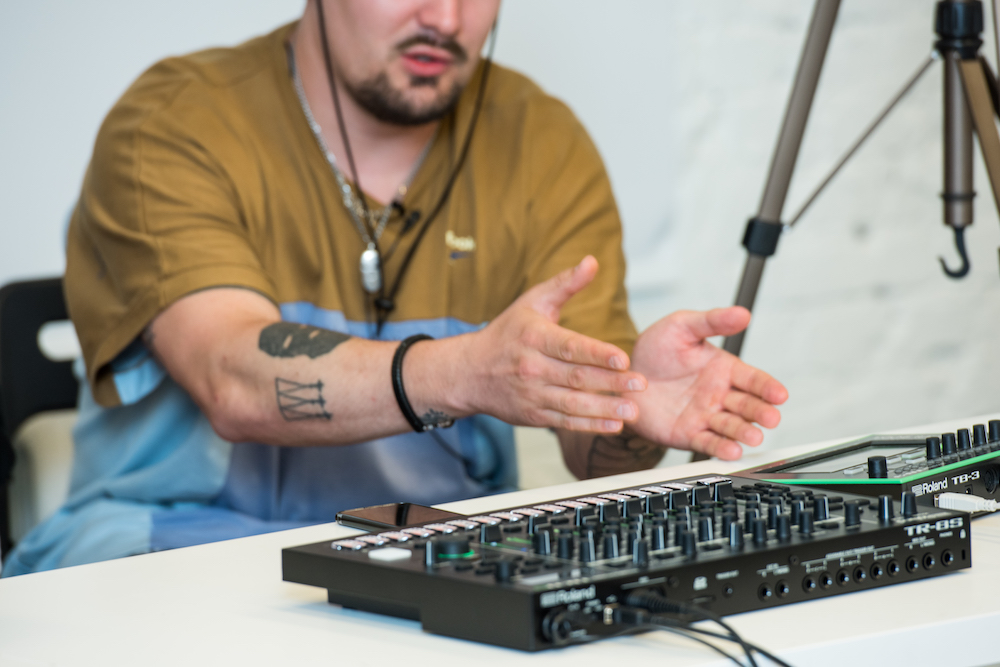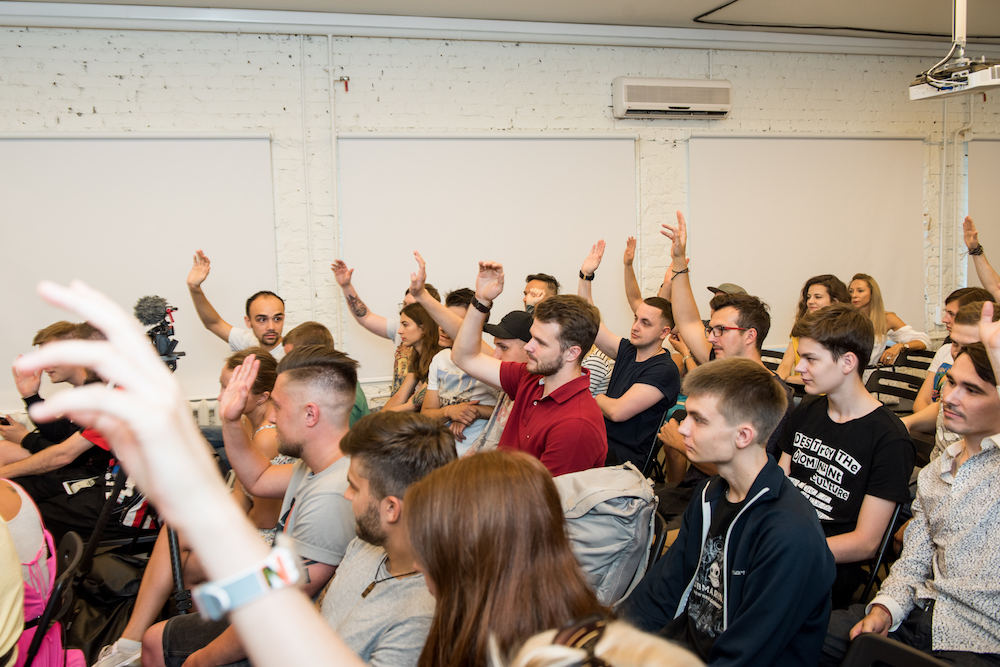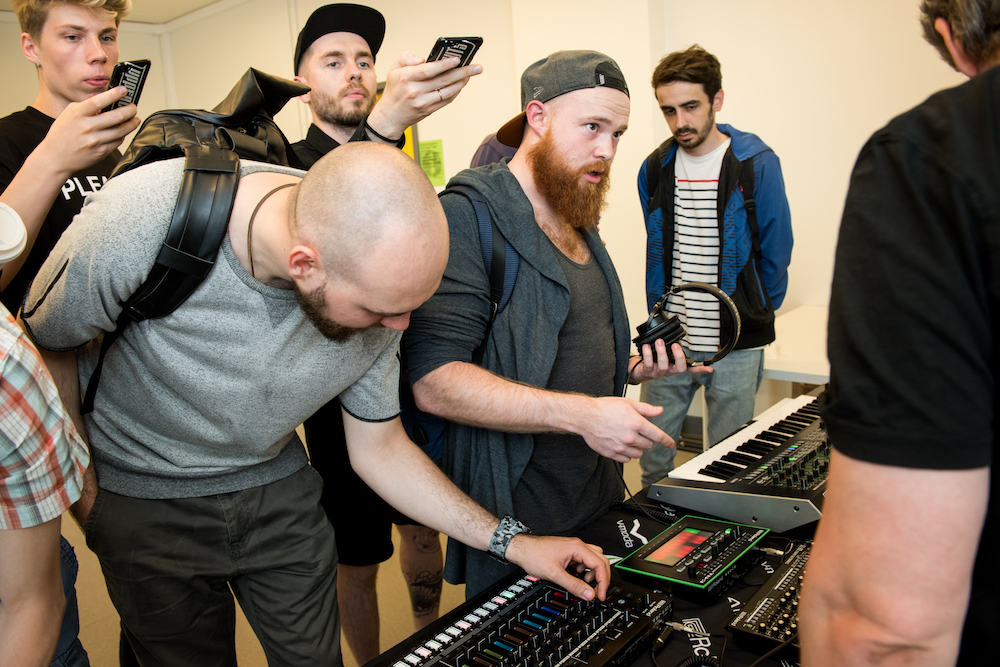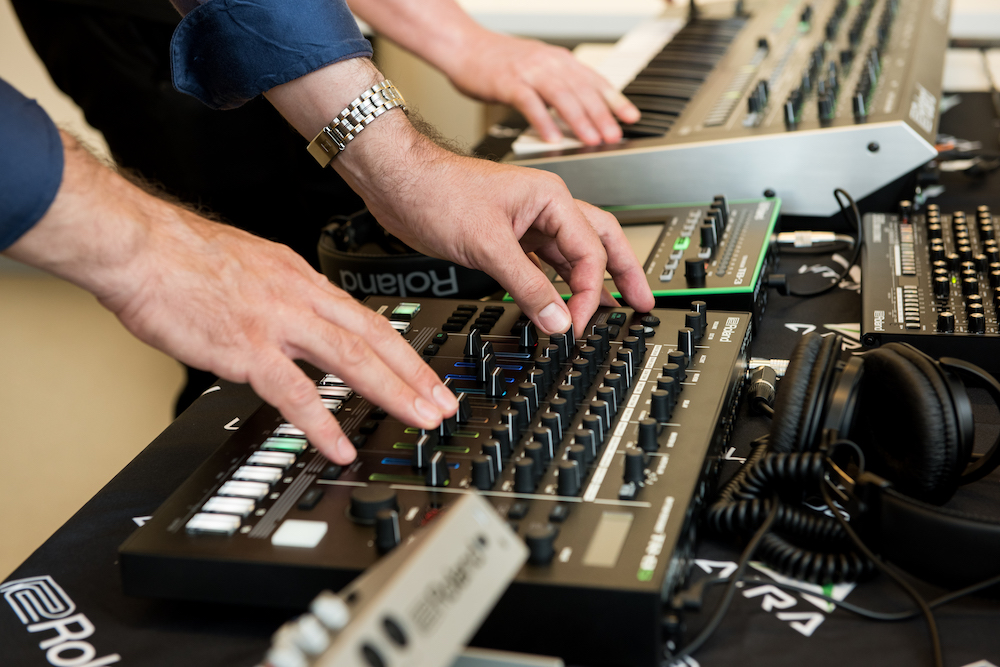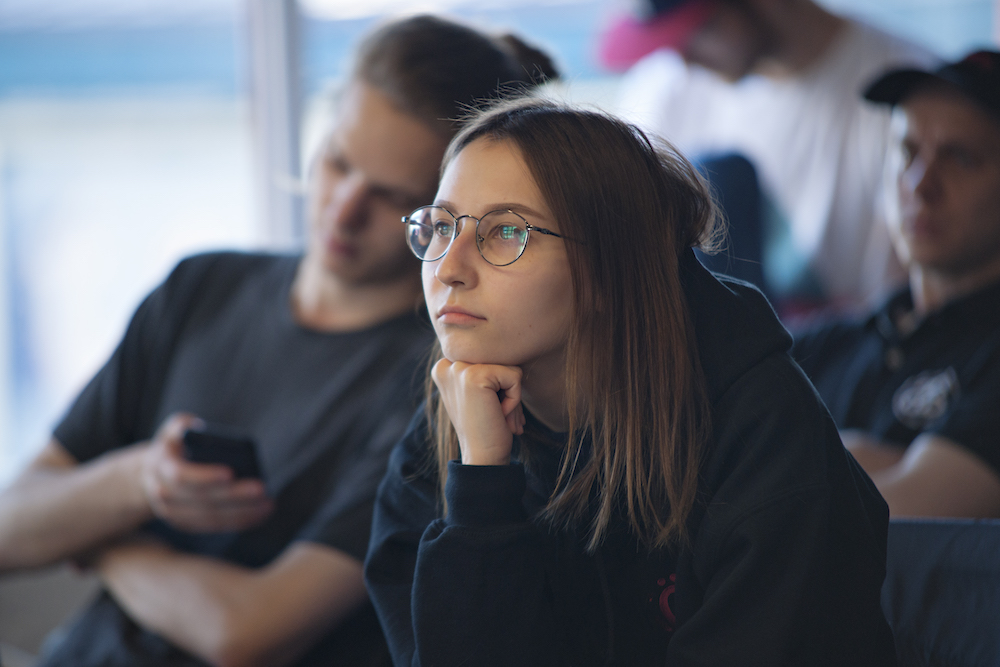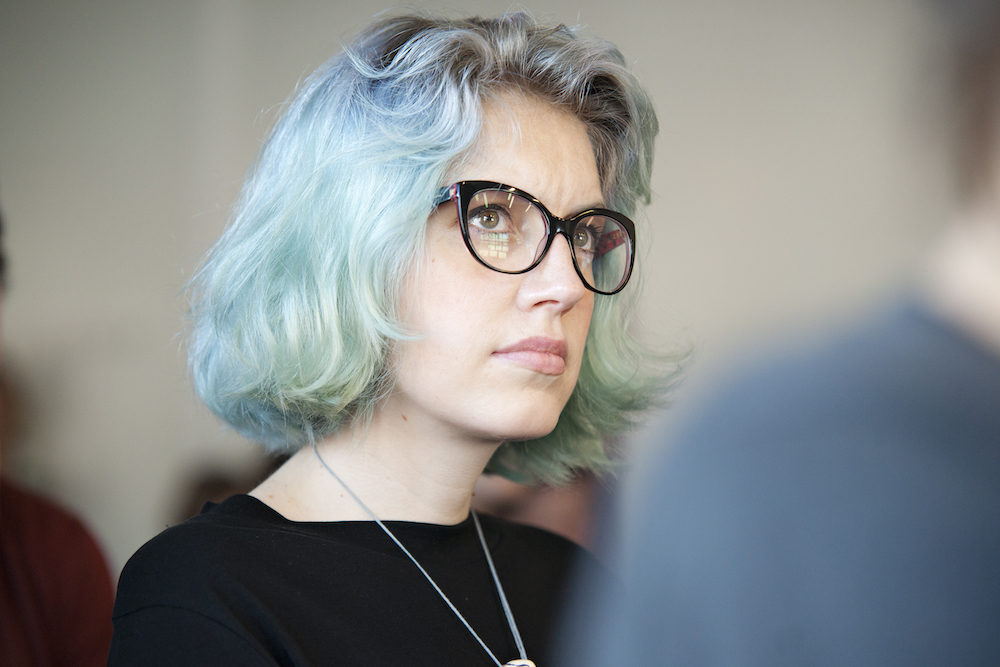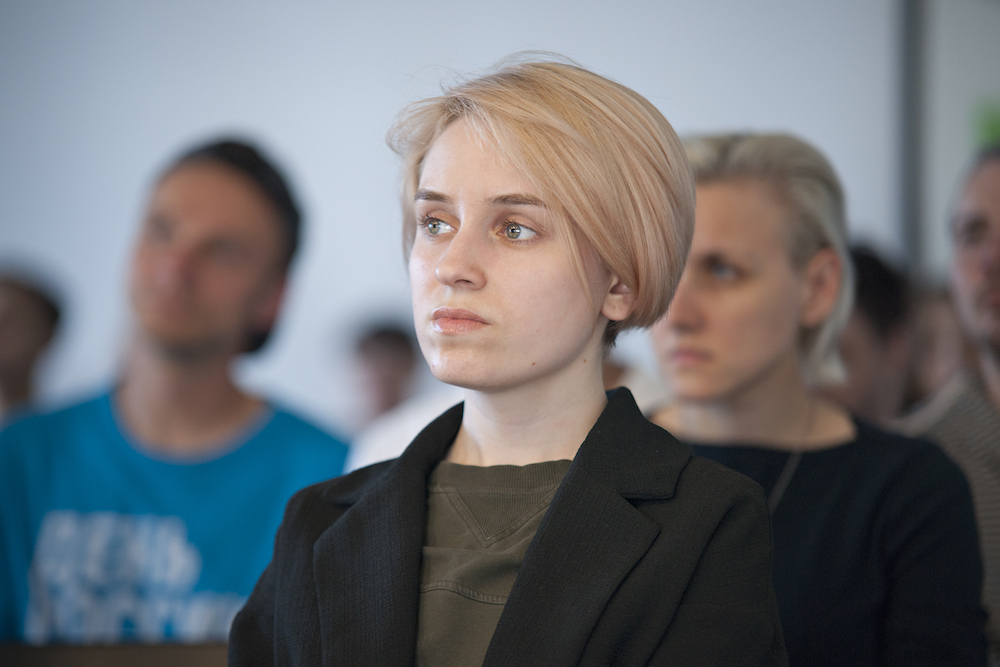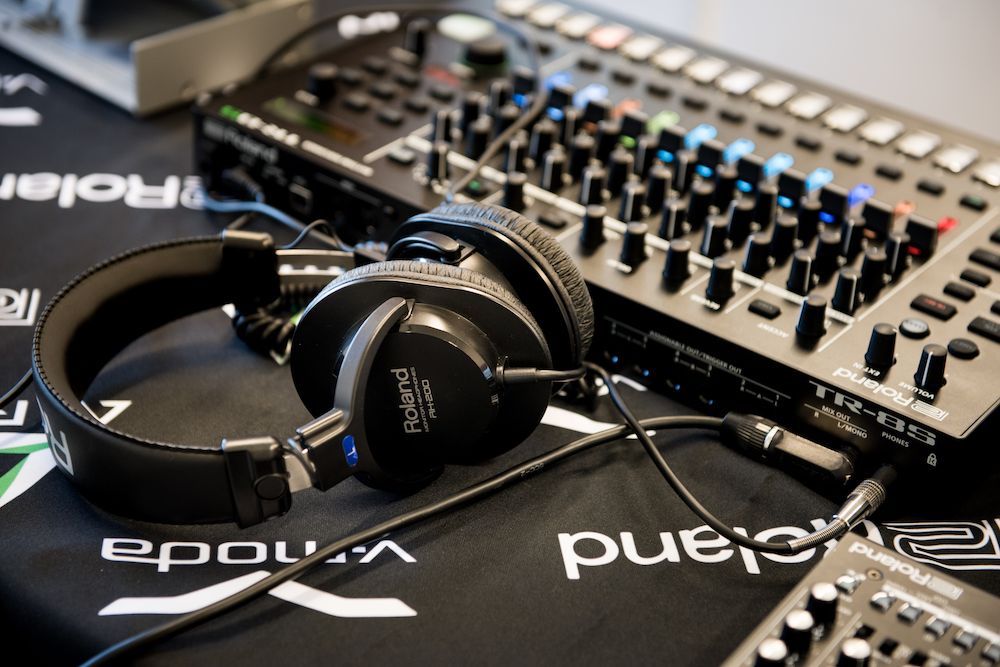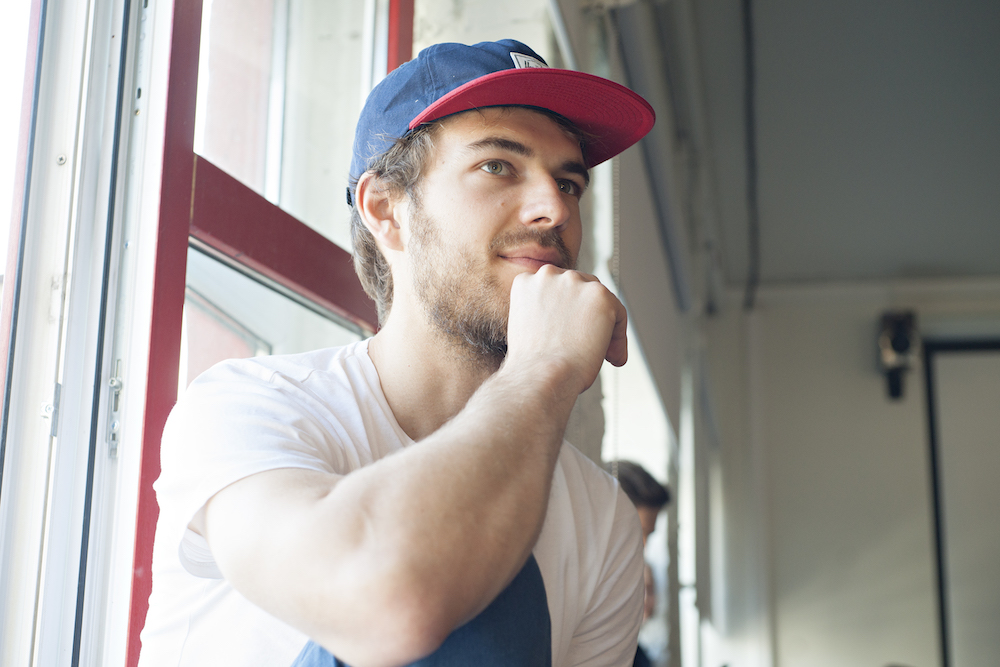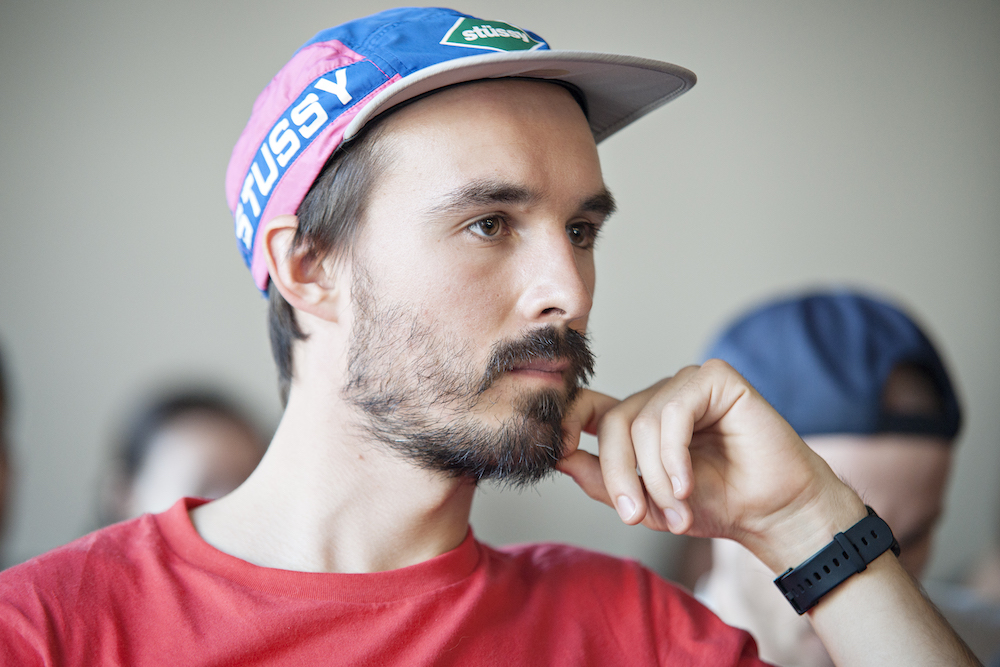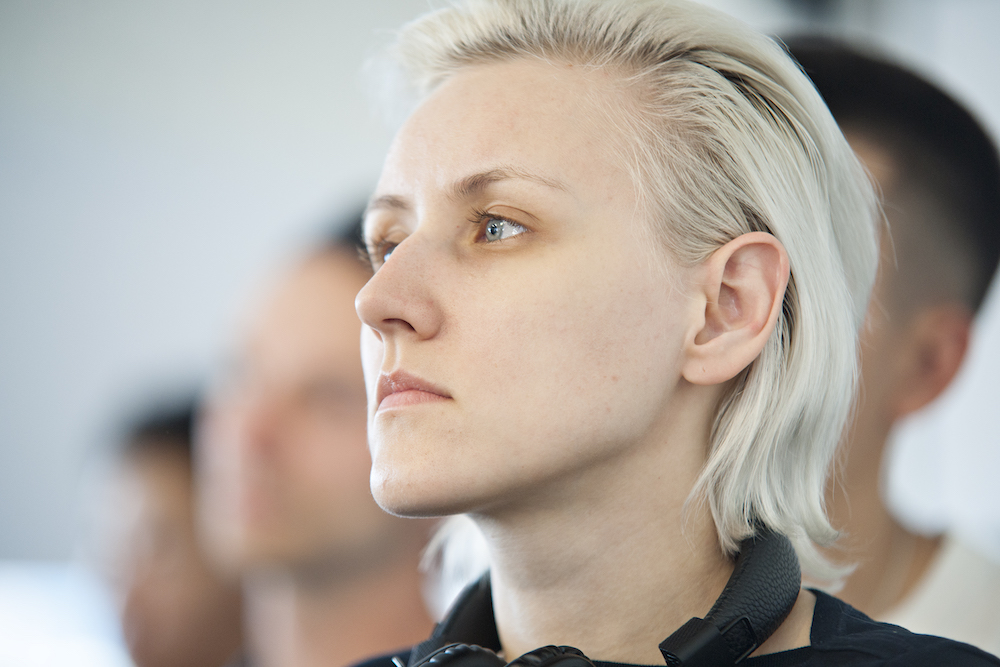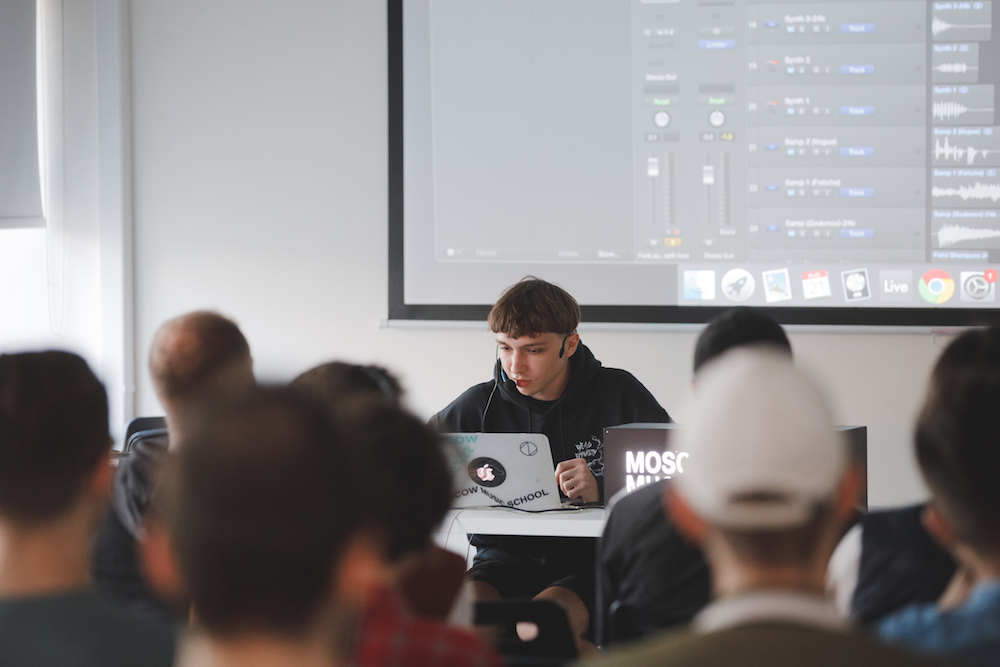 Workshops with the Cultural and Education Section of the British Embassy in Moscow
A series of workshops with instructors from United Kingdom
Moscow Music School has played host to Selector PRO, in the form of a series of free workshops. During the three days, participants absorbed knowledge about the music industry from UK experts. The goal of the project was to reinforce ties between Russian and British industry and entrepreneurship, offer training and support to promising Russian musicians, managers, and journalists, share professional knowledge, and introduce the audience to some of the new names in British music scene.<br>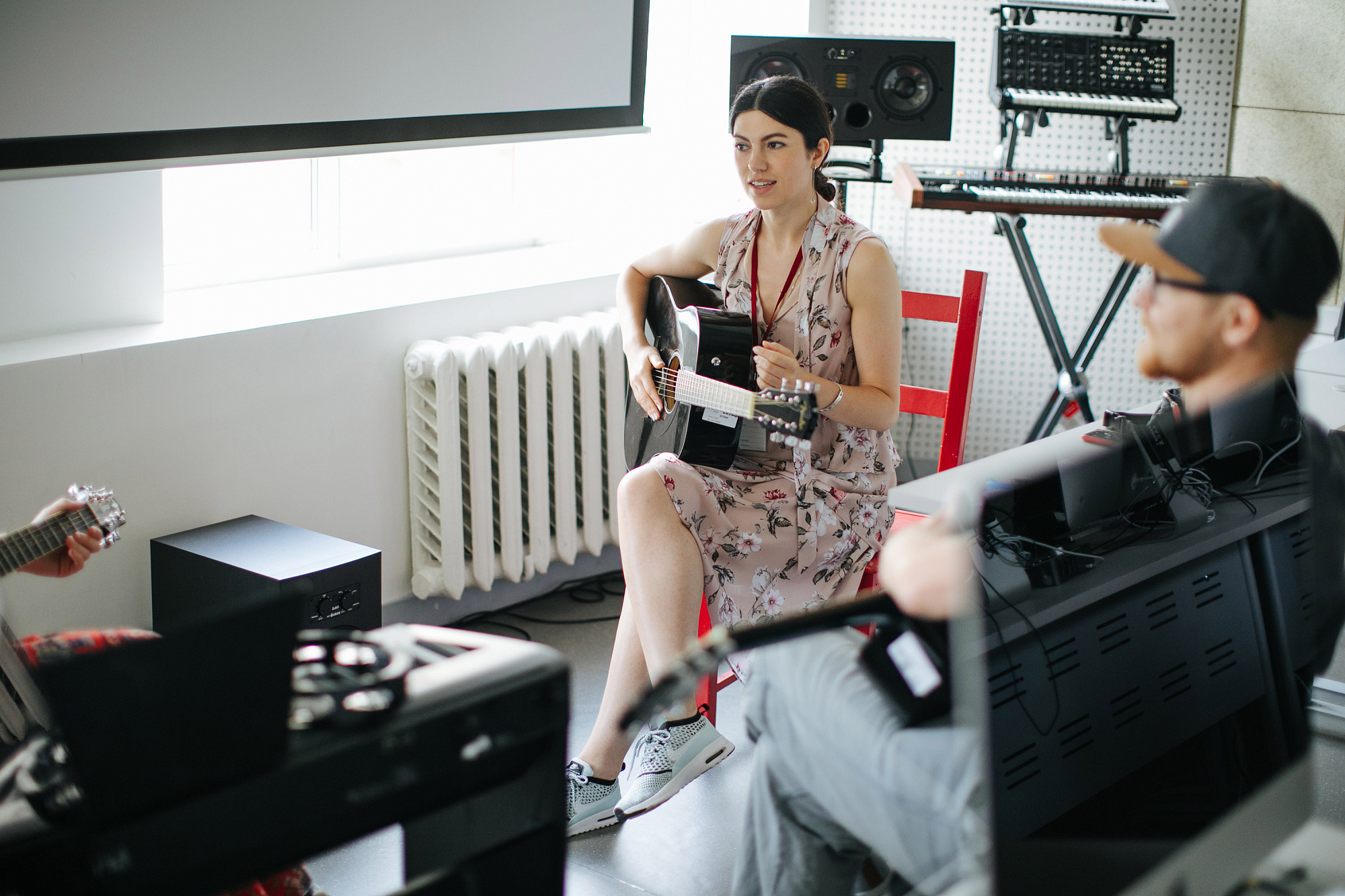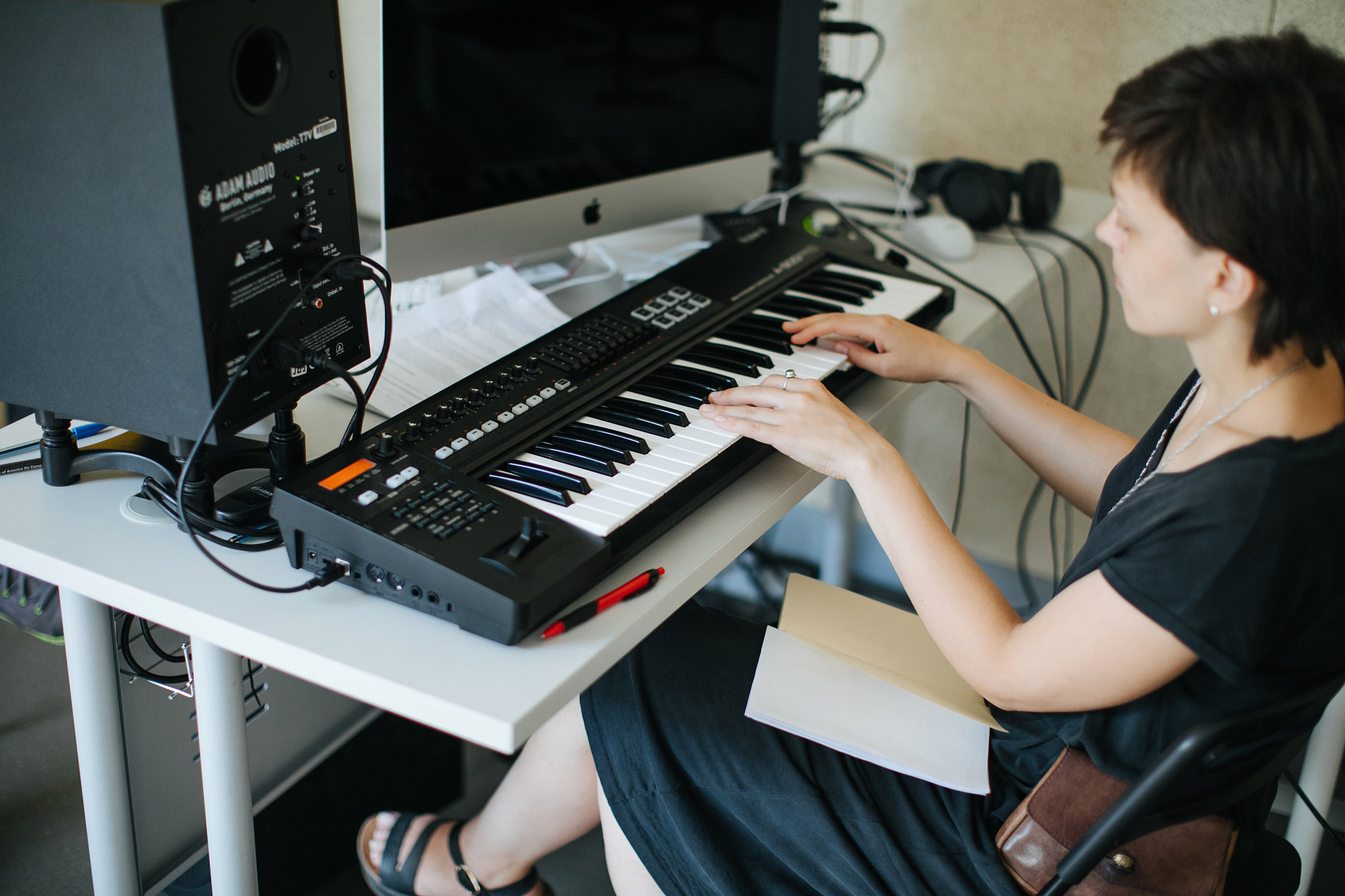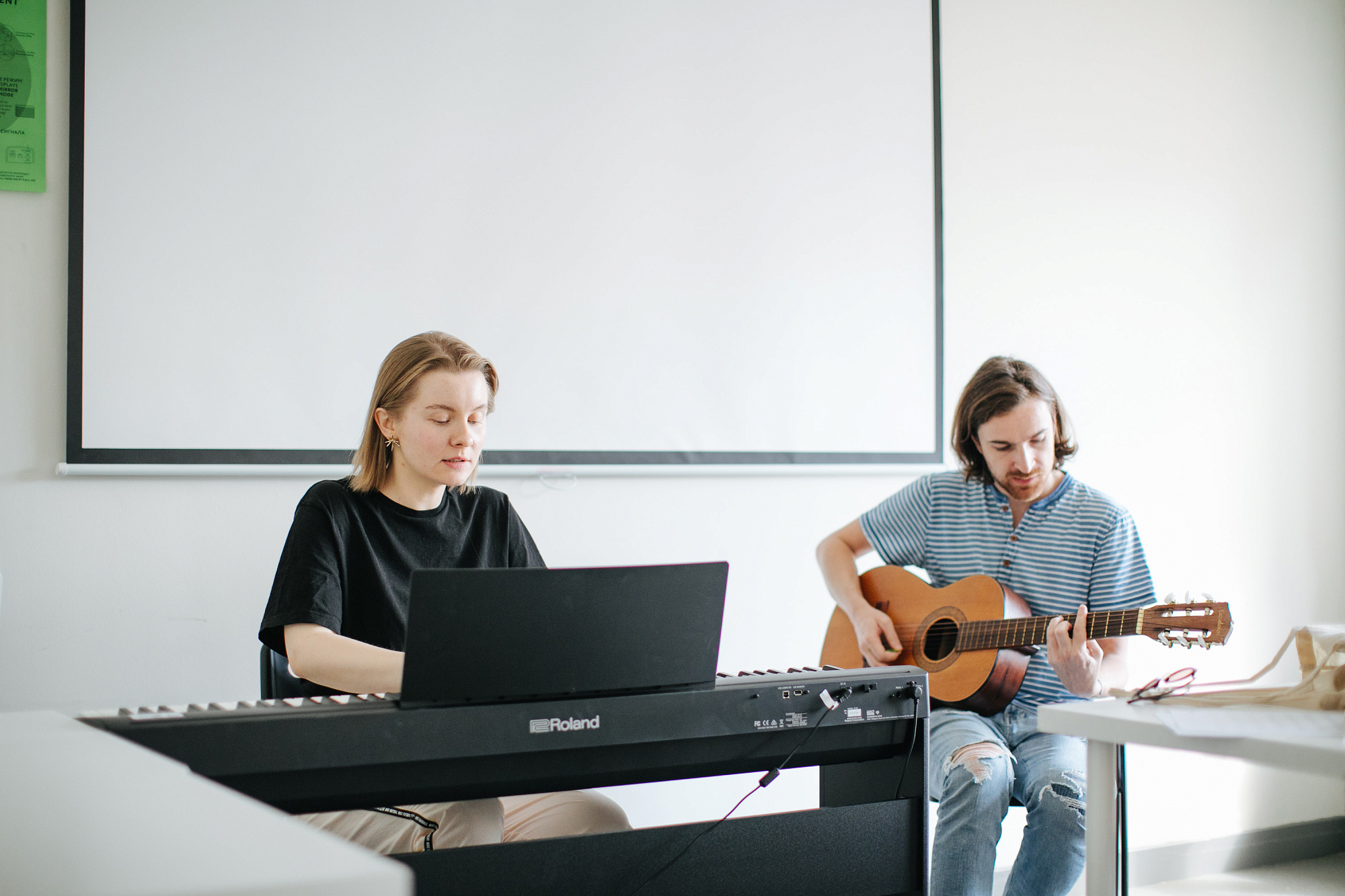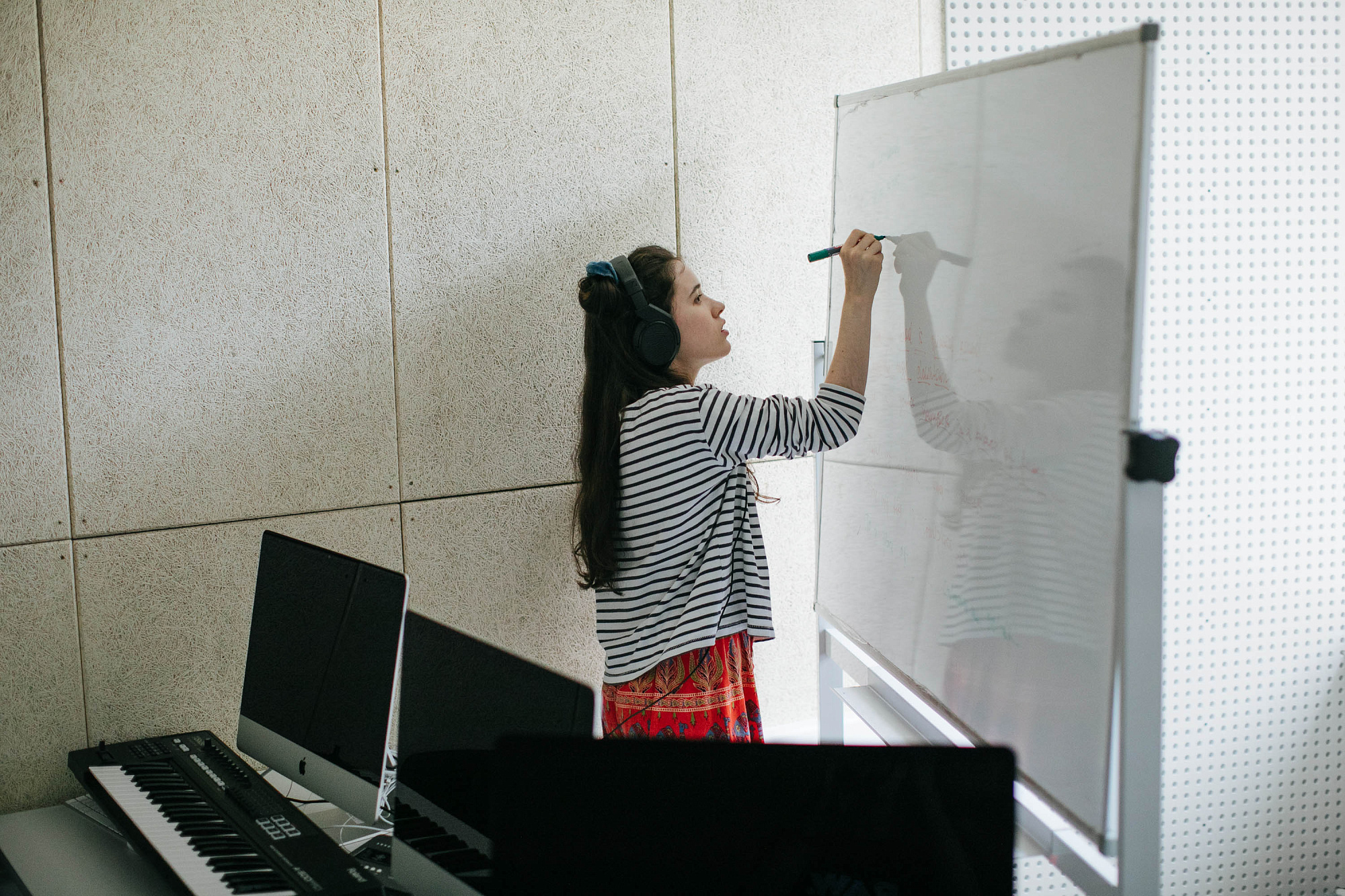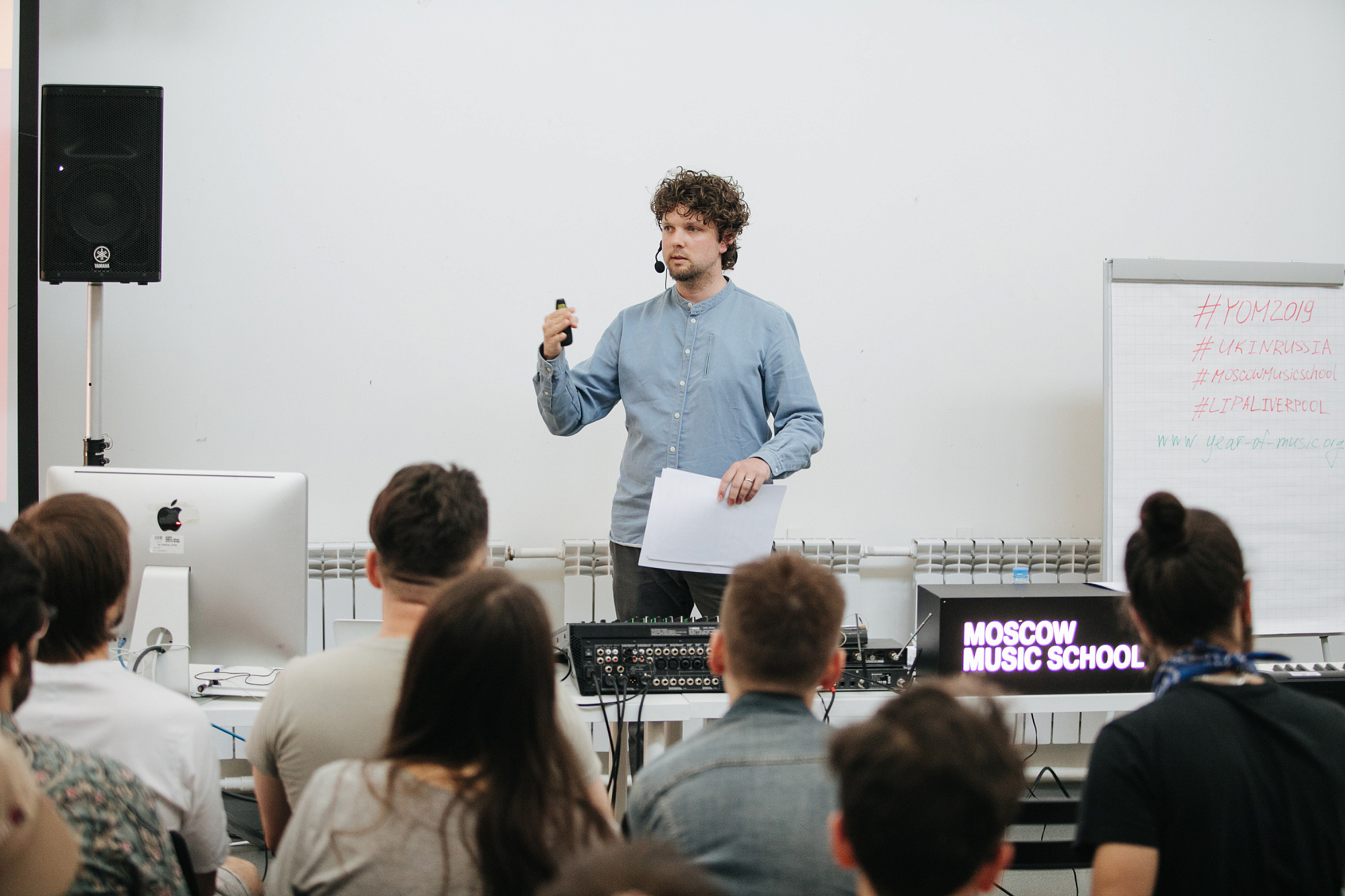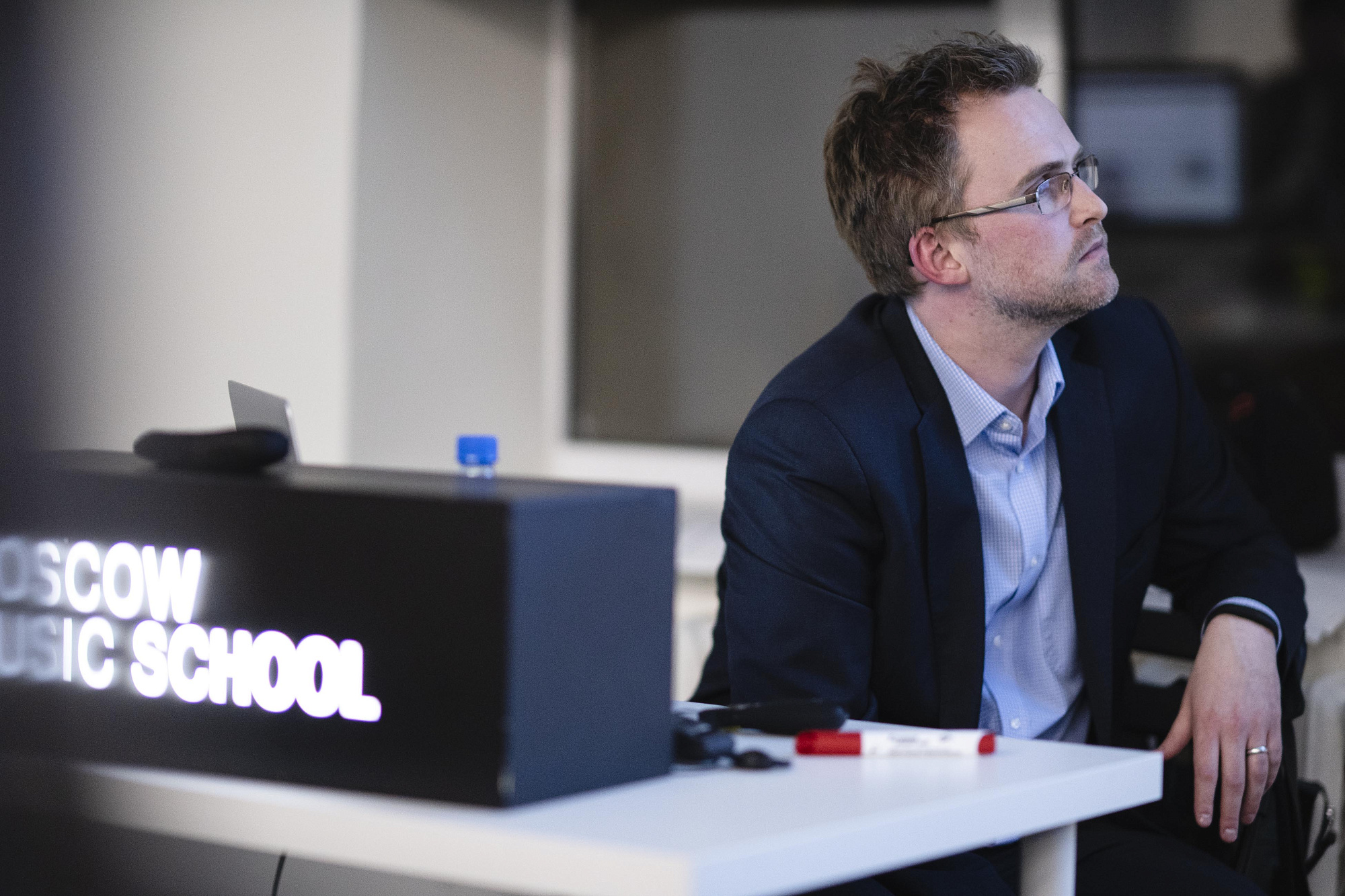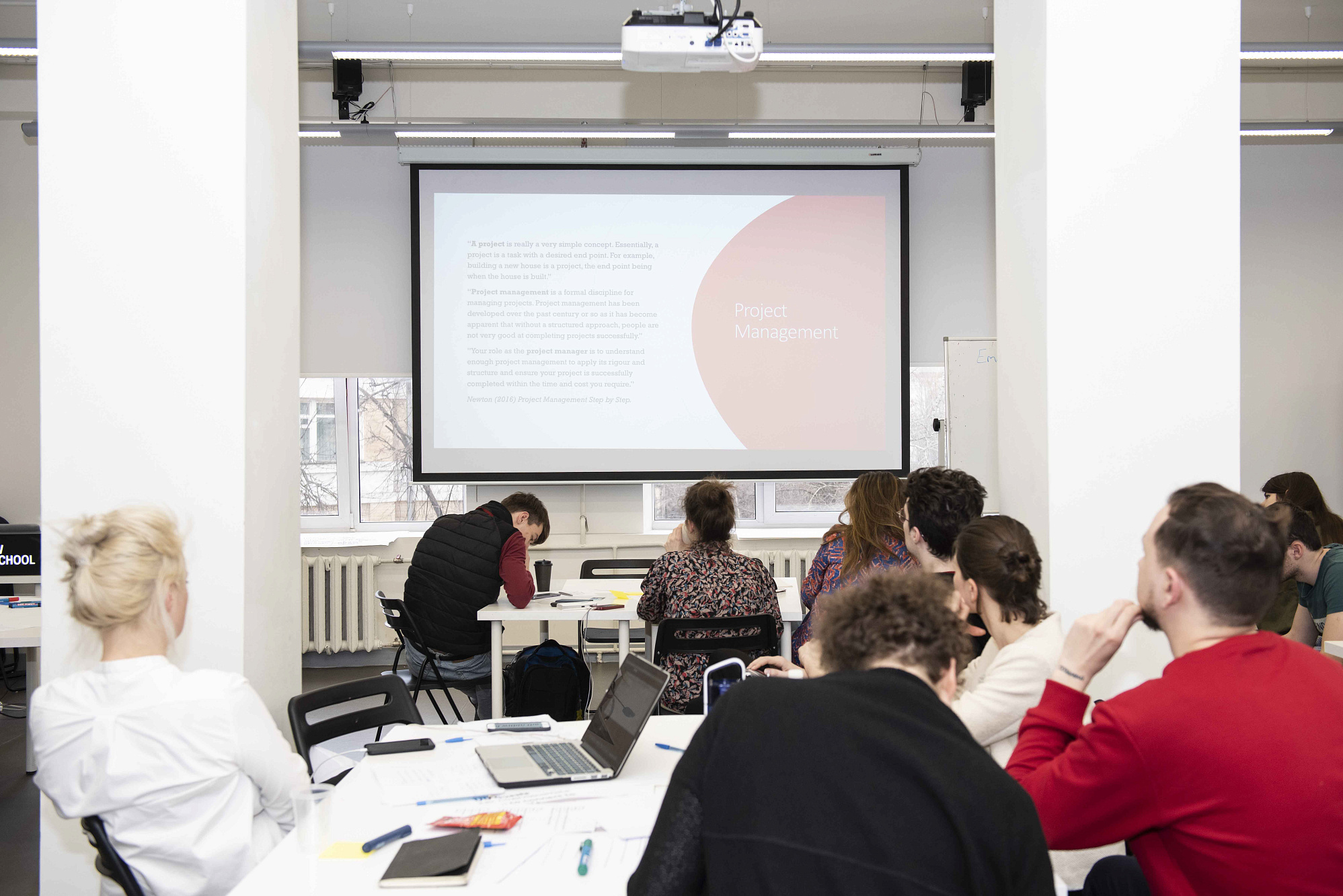 m
o
s
c
o
w
m
u
s
i
c
s
c
h
o
o
l
We inspire and train those who will change the music industry in Russia and the world tomorrow. Respecting the rich traditions of classical music education, we look to the future of the industry, where new technologies, instruments and styles exist together with academic knowledge and skills.
Learn more →
Learn more →