leo salvini — «Заказ Ботинок На Дом»
Fyodor has released this album on the label founded by the band Pasosh, Domashnyaya Rabota (Homework). Listeners are presented with a helping of glitch electronica, strongly influenced by shoegaze and dream pop.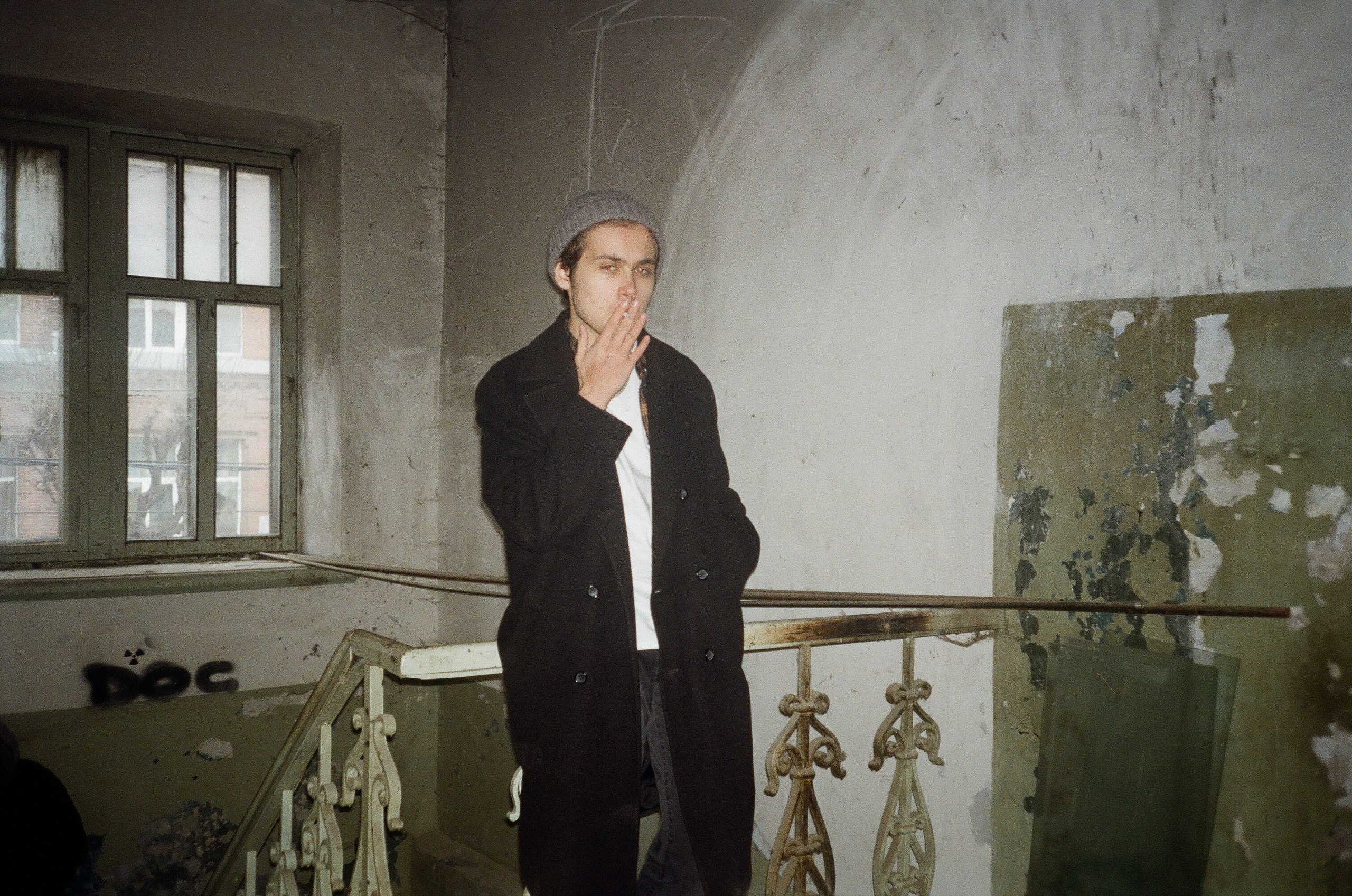 m
o
s
c
o
w
m
u
s
i
c
s
c
h
o
o
l
We inspire and train those who will change the music industry in Russia and the world tomorrow. Respecting the rich traditions of classical music education, we look to the future of the industry, where new technologies, instruments and styles exist together with academic knowledge and skills.
Learn more →
Learn more →